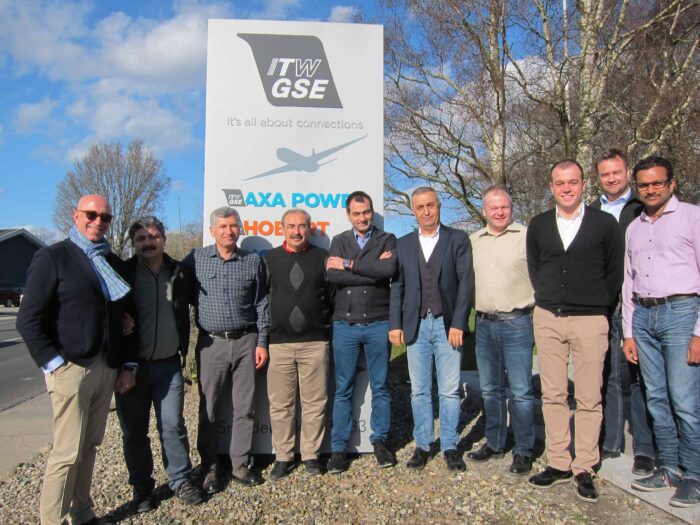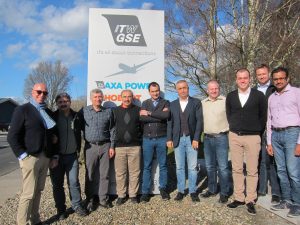 Today a successful factory acceptance test was performed for 12 x AXA Power Coils and 12 x AXA PCAs to be supplied for Dalaman Airport, serving south west Turkey. Representatives participating in the Factory Acceptance Test:
On the picture you see:
Mr. Yildirim Oren, Mr. Semih Özpolat, Mr. Can Koc, (YDA Const. Ind. and Trade Inc.)
Mr. Yılmaz Budunoglu, Mr. Mustafa Eroglu, Mr. Halil Gultekin, (DHMI – General Directorate of State Airports Authority of Turkey)
Mr. Selçuk Engin Atilgan, LST Lojistik Servis Ticaret Ltd.
Jesper Nielsen, Claus Frydenlund Hansen, J. Kathirgamathambi (ITW GSE)
It was a pleasure to have you all here!