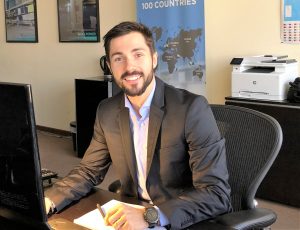 It is a pleasure to announce the employment of Denis in ITW GSE Dubai office!
After some years supplying power solutions to the Middle East and Africa, Denis MESPLE-SOMPS will be responsible for the sales of ITW GSE equipment in Eastern Africa.
If you wish to get in contact with Denis, you may either drop him a mail at dms@itwgse.com or call his mobile +971 529 000 444.