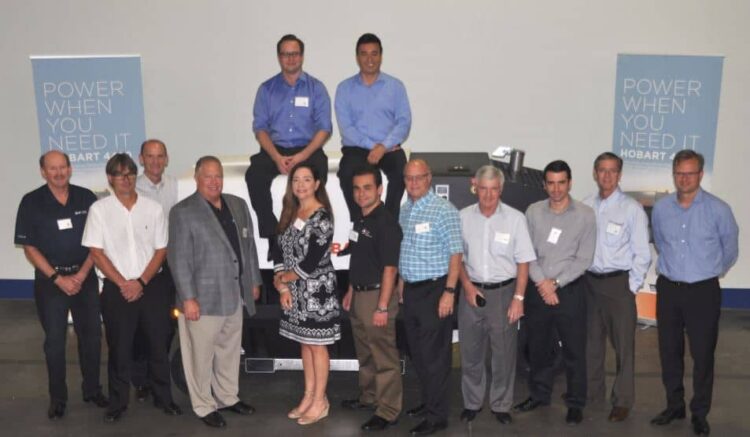 We are pleased to host our Americas Distributors at Headquarters in Palmetto Florida for our Distributor Seminar. This was a great opportunity for information sharing, to gain insights and renew relationships.
The ITW GSE Distributors visited our facility September 14-15, 2016. The visit included a factory tour and a look at the new Tier 4 products currently in production. We are pleased to have you all visit and look forward to our next session!
Shown in the photo is our ITW GSE Leadership and our Americas Distributors from Aviation Ground Equipment, Mark C Pope Associates, Patlon and CORE.