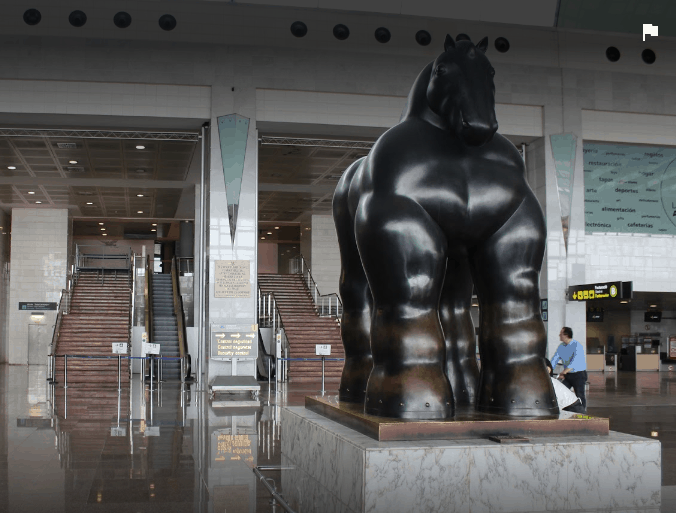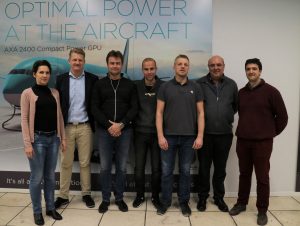 Lately, COMSA and INTEMAC who represents AENA, the Spanish Airport Authorities, approved ITW GSE's 3400 Pre-Conditioned Air Unit during a Factory Acceptance Test in Denmark.
All in all, 29 PCA units will be delivered to Barcelona  El Prat Airport. Those PCAs are part of the Airport Modernization Program just as the 400 Hz GPUs that were delivered earlier this year. Another  important step into the Spanish PCA market for ITW GSE claims Area Sales Manager, Jacob Niclassen.
The PCA units have been sold though COMSA Industrial  who does the installation on site where the PCAs will provide  Narrow Body, Wide Body & Jumbos with fresh air.
As a curiosity, we might mention that  the first AXA converter sold to a Spanish Airport did also go to Barcelona Airport.
It's all about connections!