Healthiest Work Place at the Island of Funen
Party time at AXA Power – because we are the Healthiest Work Place at the Island of Funen.
– we are all winners!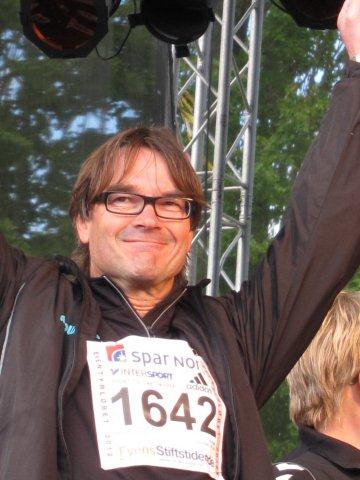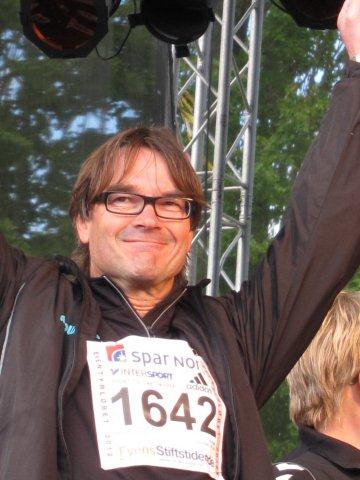 For many years, AXA Power has been one of the front runners business wise. Today, the award as the healthiest work place at the Island of Funen by the local news paper  shows that AXA is also ahead of the development when it comes to taking good care of the health condition of the work force.
AXA was, among other things, awarded because we are persistent – and we do not make exercise a complicated matter with coaches, calculations, excel sheets etc. We simply close the door and get outside excercising for half an hour each and every day. And we have been doing so for 3 year years – with an impact on the yearly result. Last year, was AXA's best year ever !! Also when it comes to days off due to sickness, AXA Power benefits from the excercise programme with a  sickness rate of 2% only !
Besides a stronger health, our employees feel more satisfied and there is a stronger relationship and a better understanding between the different departments, explains Henrik Olsson, MD of AXA Power.
So all in all, the exercise programme is a win-win situation.
By the way. The prize is a health day for all employees worth EUR 3.000 (DKK 20.000)
We are proud to be the Healthiest Work Place at the Island of Funen.
Life is a game – let's play