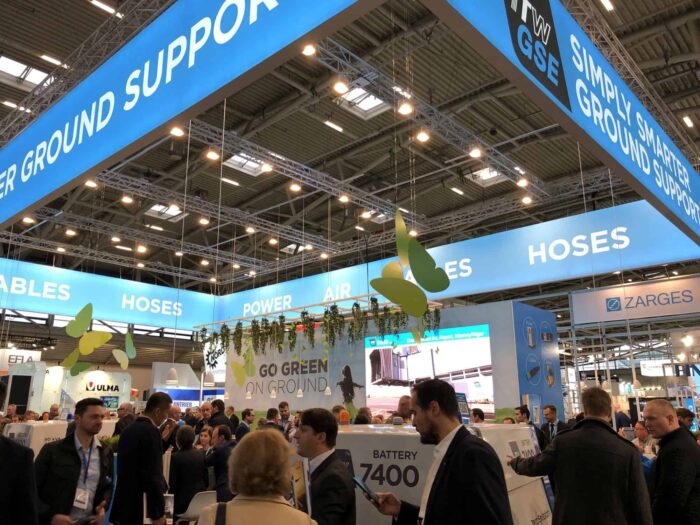 Four amazing days at the Inter Airport Europe have passed by and here you get a sense of the atmosphere from the stand.
Thank to our business partners for the good meetings and the good talks about how airports can reduce their environmental impact by way of new and improved technologies.
One of the main attractions at our stand was our ITW GSE 7400 eGPU, and this interest is to us a promising sign of a movement towards a greener aviation industry.