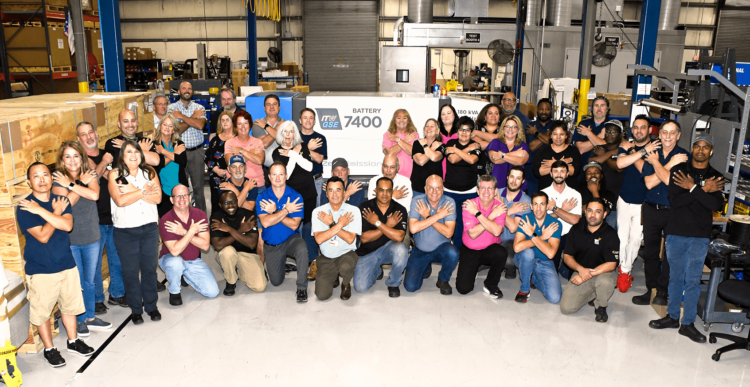 EMBRACE EQUITY
When we embrace equity, we embrace diversity, and we embrace inclusion. Equality is the goal, and equity is the means to get there.
Together we can work collectively to impact positive change.
Together we can all help forge an equal world.
For International Women's Day and beyond, let's all #EmbraceEquity.
You can read more about our values and mission here.