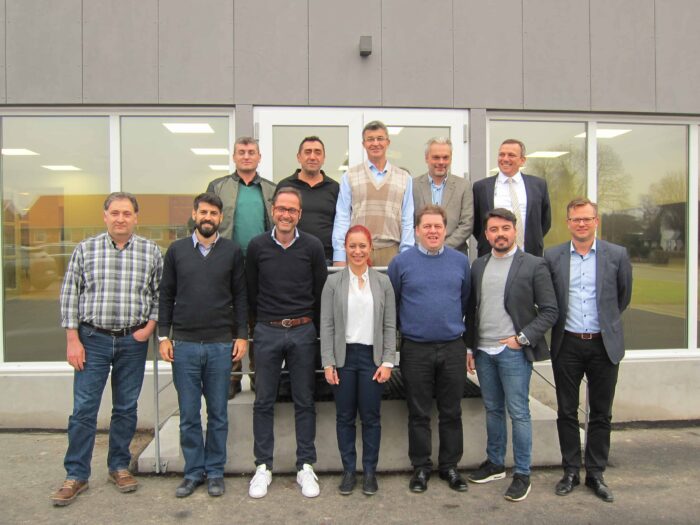 AXA Power has a long and well proven experience supplying  GSE equipment to some of the largest airport projects in the world.
We are proud to announce having signed the contract to deliver both Ground Power – and Pre-Conditioned Air Units that will cool and power aircraft parked at the New Istanbul Airport.
The Factory Acceptance Test was successfully completed 31 January.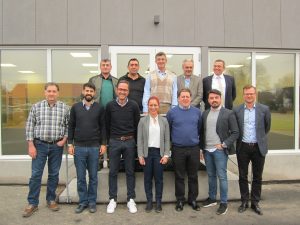 The Istanbul New Airport will be the busiest and biggest airport in the world, when fully operational in 2028. The airport will accommodate flights to 350 destinations and eventually, an annual capacity of 200 million passengers.
The construction of the new airport has four phases, and when the first phase ends in 2018, it will have the world's largest terminal under one roof, with a gross floor area of nearly 11 million square feet and the ability to serve 90 million passengers a year. AXA Power will start delivering equipment already in 2017.
The total order consists of:
147 Power Coils
81 x PCA 3400 130 and 33 x PCA 3400 210.
Natually, all AXA Power Ground Power Units and Pre-Conditioned Air units  are equipped with the smart common ITW GSE icon-based user Interface;  as easy and intuitive to use as a smart phone or tablet.
Representatives participating in the Factory Acceptance Test:
DHMI:                         
Mr. Tayfun KUZEY, Mr. Selim ALAYBEYOĞLU, Mr. Adem CEYLAN & Mr. Murat ALBAYRAK
IGA:
Mr. Dominic LİDDELL, Mr. Güney ATALAY & Mr. Harun KARASAÇLI

ThyssenKrupp Airport Systems:
Mr. Diego Rivero Garcia  & Ms. Elena Mendez                                       

LST:
Mr. Hakan Fehmi GÖRK
AXA:
Mr. Poul Elvstrøm & Mr. Jan W. Sørensen