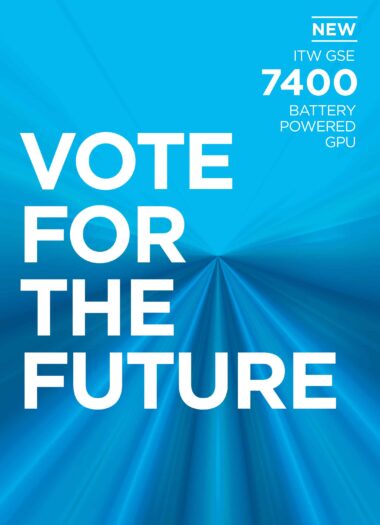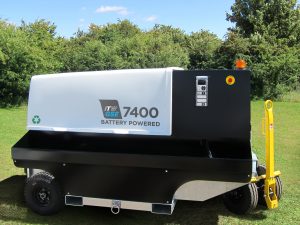 The new ITW GSE 7400 Battery Powered GPU was among the nominees for the Inter Airport Innovation Award!
However, we did not win this years award which was based on the number of votes only.
The winners of the Innovation Awards wil be announced during the Opening and Awards ceremony on Tuesday 10 October 2017, at 11am – everybody is very welcome to attend the ceremony!
The battery powered state-of-the-art GPU is developed by ITW GSE in collaboration with Amsterdam Airport Schiphol and Nissan, and is a complete new conceptual clean-tech GPU, first of its kind in the GSE market. The Unit will be on display at stand 1230, hall A5 during the Inter Airport Exhibition 10-13 October 2017.
You can still see all entriees via the link below:
http://www.interairport.com/europe/2017/english/awards/view/?category=3