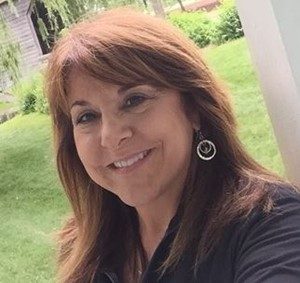 ITW GSE is pleased to announce that Jill Smith has joined the company as Division Human Resources Director. Jill comes with a wealth of experience within the industry, having spent the last seven years at General Dynamics Info Technology. During her tenure there, Jill was responsible for managing the global HR function for employees assigned to the Defense Military Intelligence sector. Jill has over twenty years experience in the human resources field.
In her new role at ITW GSE, Jill will be supporting our Division Human Resources function in a global capacity within all of the ITW GSE brands; Hobart, AXA Power, J&B Aviation, Military and Houchin.
We are happy to have you here Jill Smith!