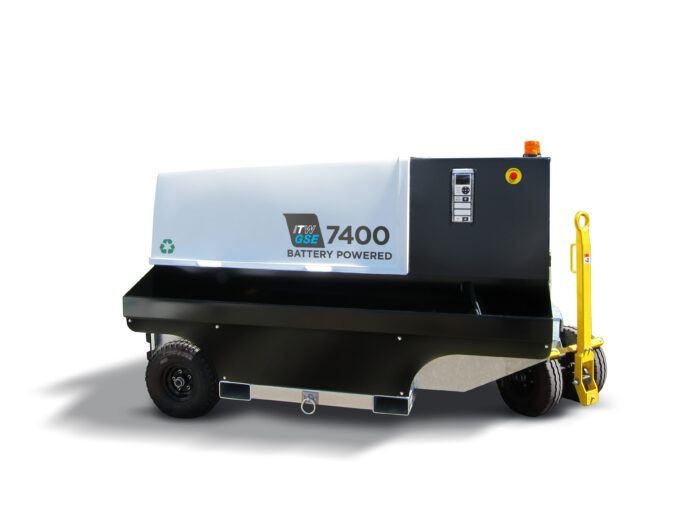 From the time the Wright Brothers inaugurated the first gravity defying machine to the rise of the Boeing 747 aircraft 114 years later, technology in the aviation industry has become an exponentially evolving field. As the modern era demands reduced flight times, increased fuel efficiency and lower operational costs, a new kind of innovation has surfaced. Hybrid airplanes are no longer a drawing board enigma, but rather an expected commodity.
Business Aviation Insider recently projected that hybrid and electric power engines will soon overhaul the business aircraft industry. Just as electrical power storage radically changed consumer products and the automobile industry, it is now expected to also make a mark in aviation.
"The major leap will come as engine technology advances, creating aircrafts that look and perform much differently than the conventional jet, turboprop or piston-powered airplane," a Business Aviation article titled Hybrid Airplanes, Moving from Drawing Board to Flight Line stated.
Not only will these crafts be built with updated aesthetics, but they will also help reduce carbon footprint. According to an article by Eco Business, one of the aviation industry's biggest goals is to design an engine that is lighter and more economically resilient.
"The world's skies may clear in a dramatic fashion if the aviation industry could succeed in cutting carbon dioxide emissions through more efficient engines, sustainable fuel and use of carbon credits," the article in Eco Business said.
With the use of improved lithium batteries, electric motors and automation becoming more relative, the aviation industry is already moving towards these successful advances.
In addition to reducing emissions, hybrid engines, at maximum power, are also much quieter than conventional engines, which is essential for airports with noise-related restrictions. It is a type of power that will make a quantum leap as the aviation industry forges its way into the future.
And it's not just for the aircraft industry. Battery powered machines are also making headway in ground support equipment, and ITW GSE has launched a solution with their battery powered 7400 GPU.
Until now, mobile GPU's have also depended on fossil fuels, like diesel, which are noisy and emission heavy. However, new for 2018, ITW GSE has launched a solution with their battery powered 7400 GPU. Based on the ITW GSE 2400 solid-state converter and Nissan Leaf battery packs, this product will reduce the net amount of emissions by 90%, offering significant environmental savings.
Battery powered GPU's also provide safer climates for operators. Because the 7400 boasts zero-emissions and zero-noise technology, it protects airport staff commonly exposed to high levels of nitrogen oxide and carbon dioxide particles from fossil fuels.
As companies like ITW GSE and major aircraft designers move towards a new era of engine, the skies will become clearer, tarmacs will be made cleaner and the industry will develop into a more cost-effective business.