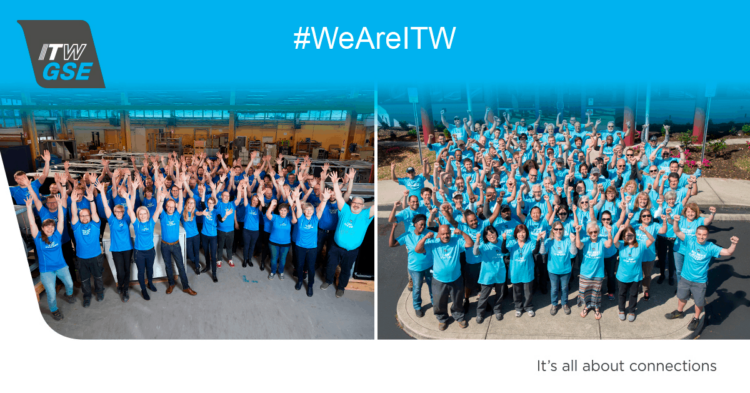 Our core values
These are core values anchored throughout the Illinois Tool Work's organisation, and they help us navigate at all times.
We take pride in creating diverse and inclusive workplaces where all ITW colleagues can perform to their full potential. Also where everyone enjoys showing up at work.
We are at our best when we bring together unique perspectives, experiences, views, and ideas from colleagues all over the world. This is where 1+1 suddenly become 3 or 4!
At ITW GSE, we are proud of being part of the ITW organisation, and we invite you to meet some of us here.
Its' all about people!