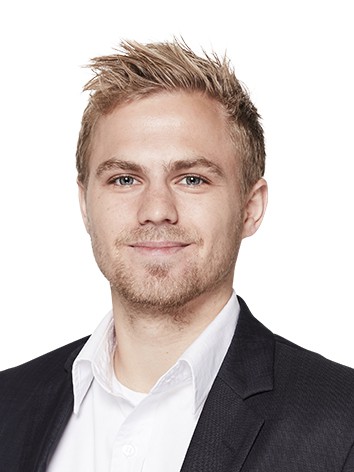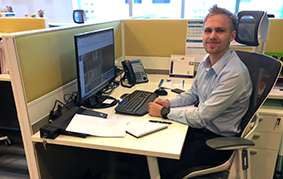 The ITW GSE Singapore office has got a new employee!
After some years at our Danish facility Area Sales Manager Martin Walsted is ready to assist the Singapore office in expanding their activities in the region.
Martin Walsted will be responsible for the sales of solid-state equipment to the Philippines, the Maldives, Nepal and other countries as well. Good Luck in Asia, Martin!