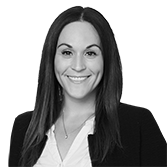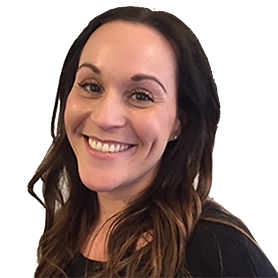 As per 1. March, we have recruited Nadia Abdiche who is a trained freight forwarder. In fact, we already have had the pleasure of working together since Nadia  has worked with our preferred shipping company Blue Water Shipping for the past years.
At ITW GSE, Nadia Abdiche will be responsible for invoicing and for relevant documentation related to the shipping of goods. She will do customs clearance and finally also book the shipments.
Besides, Nadia will assist the sales staff and other colleagues with good advice regarding delivery conditions and possibilities.
Nadia speaks English and has knowledge of the French and Arabic languages as well.
We look forward to draw benefit of Nadia's expertise!