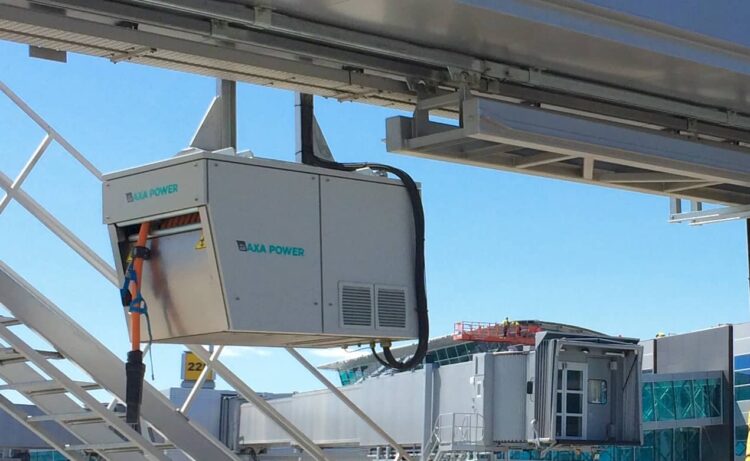 Ninõ Opeña from ITW GSE Branch office in Dubai, recently performed commissioning & training of 8 pcs of PCA 130 & 8 pcs of AXA 2400 Power Coils  in Istanbul Atatürk Airport. The weather conditions were not the best – for two days it rained from early morning to 2 pm – and the temperature was merely 9°C. It was thus rather cold which also caused a delay in the on-site work.
Thanks to TAV Electrical System Chief, Mr. Alper Ekinci, who ensured that power was available longer than expected, the commissioning was succesfully completed. Also Mr. Ekinci did the translation from Turkish into English and the other way round. Another great help !
Istanbul Atatürk Airport Photo below shows from left to right: Serdar Ertem, Ninõ Opeña, Celalettin Gocen, Ersal Koksal & Ahmet Albayarak.
Mr Ekinci extended his service to also shooting the photo which explains why he is not on the photo.