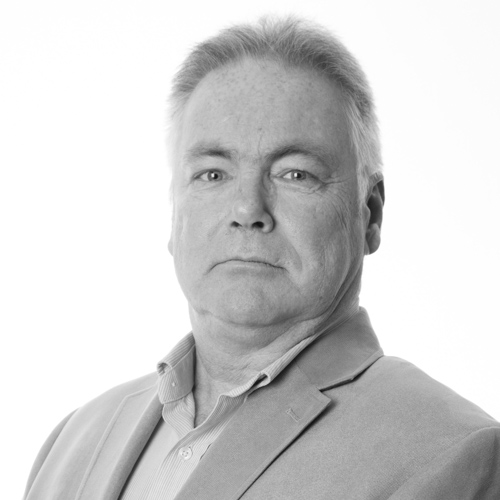 Michael Scott Twining
Effective November 19, Michael Scott Twining has joined the ITW GSE Hobart Sales Team as our Project Sales Manager.
Scott, known in the industry as the 'Hobart Guy', has 29 years of industry experience and knowledge. Scott started his career with Hobart in Troy, Ohio. He has since worked as a Sales Executive for JBT and FCX. Scott comes to us from Cavotec INET. Now back with us at Hobart, Scott's primary focus will be promoting the project side of our business with our line powered products throughout North America.
We are happy to welcome Scott, the 'Hobart Guy' back!