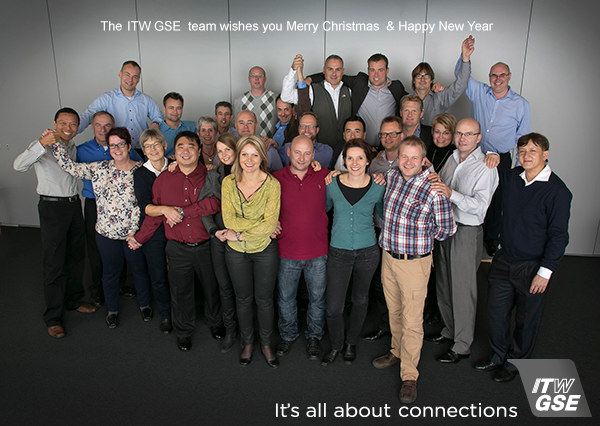 AXA Power is closed from 20-12-13 through 01-01-14 included due to annual holidays.
We do thank you all for a fruitful collaboration throughout 2013 and look forward to many new opportunities to extend our collaboration during 2014.
Mails sent to AXA Customer Support on axaservice@itwgse.com will be answered in prioritized ranking on 23. and 27. December.