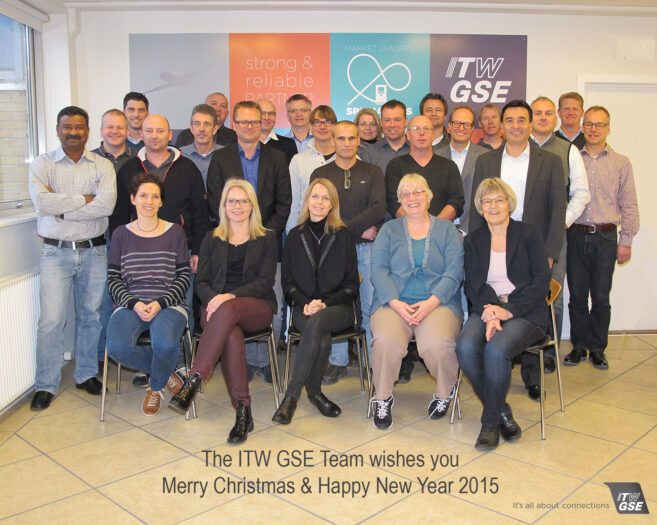 AXA Power is closed from 24-12-14 through 04-01-15 included due to annual holidays.
Seasonal Greetings from ITW GSE we do thank you all for a fruitful collaboration throughout 2014 and look forward to many new opportunities to extend our collaboration during 2015.
Mails sent go AXA Customer Support on axaservice@itwgse.com will be answered on 29., 30. and 31. December. We will do our best to get back to you as soon as possible, but kindly allow a little longer answering time than usual due to the Holiday season. Thank you for your understanding.