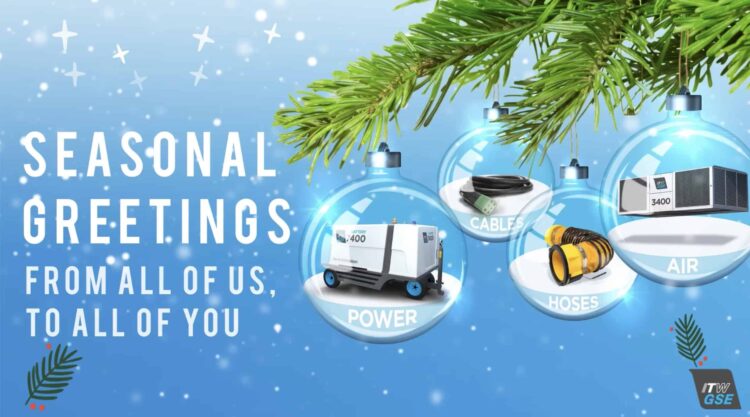 To all of you from all of ITW GSE!
Sending our warmest Seasonal greetings from around the world. We wish you a peaceful and healthy holiday season.
As 2020 comes to an end, we have adapted to a new "normal". Alternative opportunities for connecting arose. We found ways of being apart – and together at the same time!
Virtual meetings, coffee breaks and dinners, singing and clapping together saw daylight.
All because it's necessary to maintain close relations to business partners, colleagues, family and friends.
The Seasonal greetings of 2020 comes as a video, from all of us around the world, to all of you.
We wish you and your families a peaceful seasonal break and look forward to catching up when the calendar page has turned to 2021.
Please remember to turn on the sound for the full experience 🙂
Opening hour during the holiday
The facilities are closed on the 24th, 25th, 26th, and 31st of December including 1st of January.