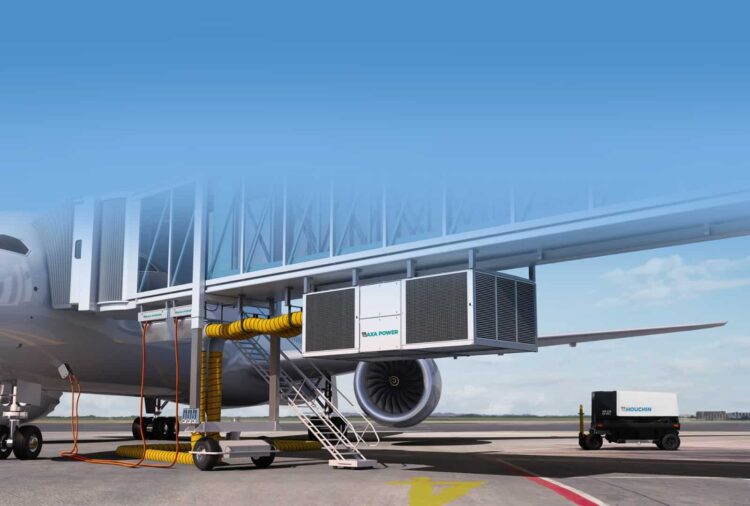 Looking for dynamic and dedicated colleagues?
Want to work in the growing aviation industry?
Representing leading brands?
Is this what you are looking for?
You may be our new colleague
See the complete job description
Area Sales Manager; Singapore
Regional Manager Mr. Xavier Charrondiere looks forward to hearing from you. and maybe even meeting you at the Singapore Airshow. Where you can hear more about us and see our products.