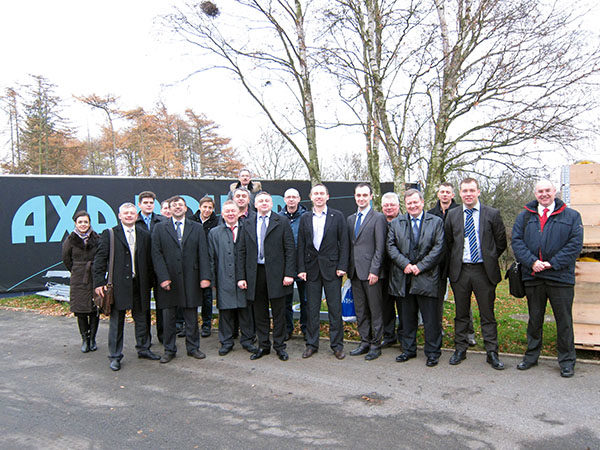 From the 20-23. November, AEGE along with a number of their airport
customers visited the AXA Power factory to become more familiar with the
AXA Power products.
The group also visited Copenhagen Airport to exchange point of views with their Danish colleagues.
Company AEGE has represented AXA Power in Russia since 2001. During this periode of time, AEGE has sold
more than 800 AXA Power units in Russia.
We thank AEGE Club for their visit and some enjoyable days in Denmark.