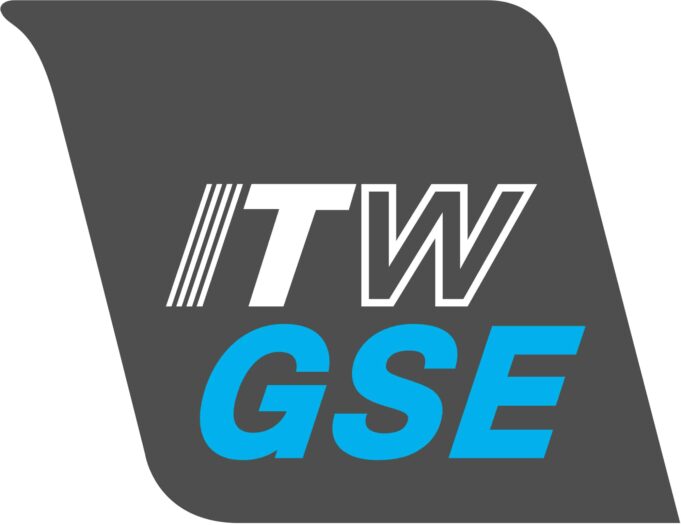 Niño Opeña
We are happy to announce that Niño Opeña, has joined ITW GSE. He is bachelor of science in Industrial Technology. Together with his working experience as a maintenance technician / engineer at DNATA (Emirate's handling company), he has strong background to fulfil the new role as service engineer at the ITW GSE Dubai office.
Together with James Wahome, he will support our after sales support. 80% of his time, he will work on the line power equipment and 20% for the engine driven segment.
Niño's main tasks will be to provide commissioning, training and after sales services in the Middle East region. Also occasionally, in some Asian countries.
Niño is highly motivated and we look forward to having him on board, assisting us in the Middle East where our market share has increased with large projects in Jeddah, Riyadh, Abu Dhabi, Oman, etc.