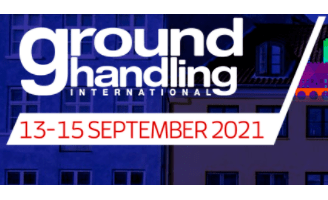 Join us during the GHI's 22nd Annual Conference in Copenhagen 13-15 September.
It's time to reunite the aviation family – in person, and we look forward to meet customers and business partners.
Besides the conference, delegates can request one-to-one meetings.
Come hear all about how you can initiate a greener tomorrow replacing diesel equipment to battery driven eGPUs. ITW GSE now offers a complete range of eGPU's – incl. a financially interesting subscription plan, we call it Power by the hour.
We got you covered!
Register and read more about the exhibition here.