History of the Hobart Brand
Since becoming the first manufacturer of Aircraft Ground Power equipment in the domestic United States in 1946, Hobart continually developed new products to meet the ever-changing requirements of the Aerospace industry.
The Hobart ground power units were designed to provide AC or DC power with the latest in Engine Drive and Solid State technology; suitable for aircraft platforms in the commercial, general, business and military markets. Hobart generators were designed and built at the factory in Palmetto, US.
In year 2000, Hobart Ground Power was sold to ITW.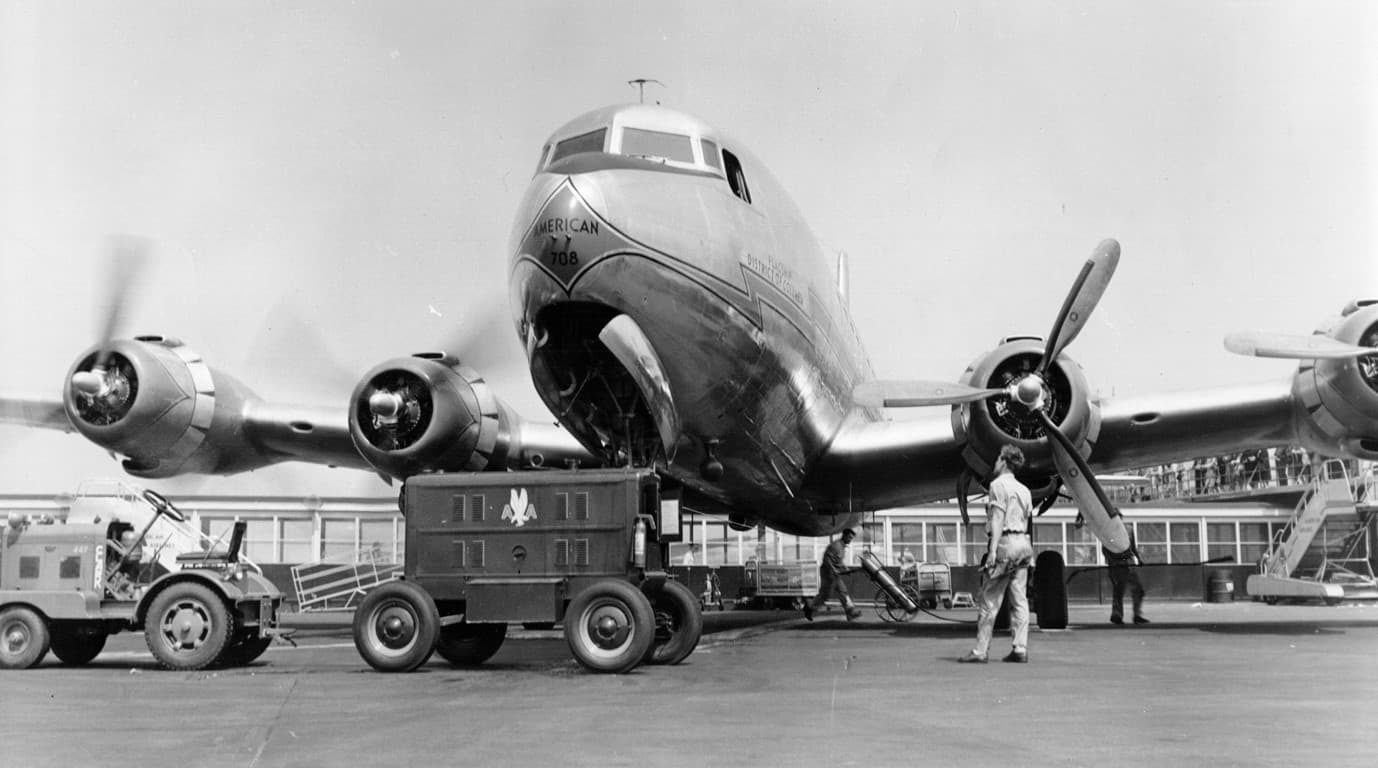 Product support
The boxes below will guide you to information about our products