Hobart
A legacy brand of ITW GSE.
History of the Hobart brand
Hobart was the first manufacturer of Aircraft Ground Power equipment in the domestic United States in 1946, and continually developed new products to meet the ever-changing requirements of the Aerospace industry.
The Hobart ground power units were designed to provide AC or DC power with the latest in Engine Drive and Solid State technology; suitable for aircraft platforms in the commercial, general, business and military markets.
In 2000, ITW acquired Hobart Ground Power.
In 2012, the production from Troy, Ohio was relocated to Palmetto, Florida, in the ITW owned facility of Trilectron/Air-a-plane and ITW Military GSE. The redesign in assembly lines, increased productivity and consequently the ITW Military GSE customers could be served with standard GPUs from the Hobart brand.
Trilectron
The pre-conditioned air production was centered out of the Denmark facility, hence the Trilectron and ITW Military GSE brands were discontinued.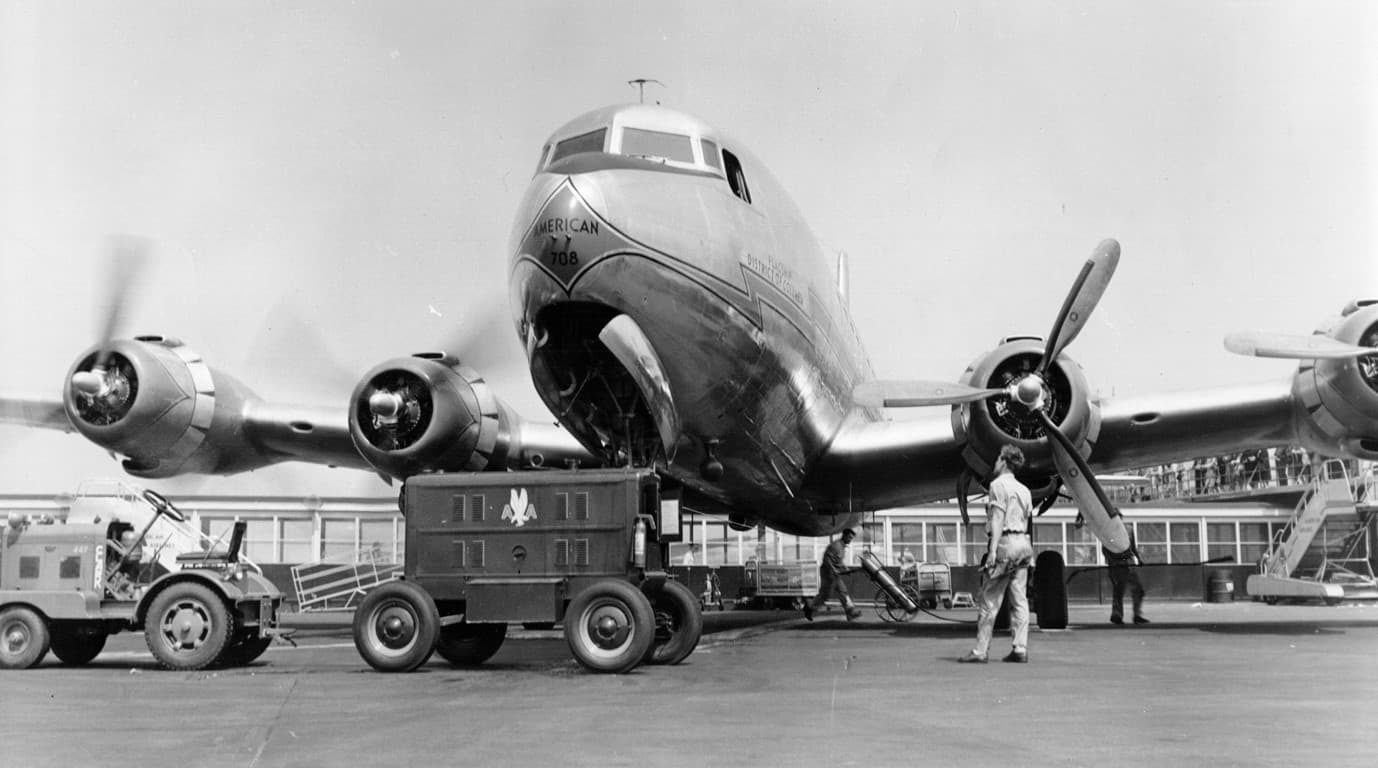 A walk down memory lane
Being in the aviation industry, we love to travel and therefore, we please welcome you on a journey back in time.
During the journey, you will see an early Hobart instruction manual and some old photos.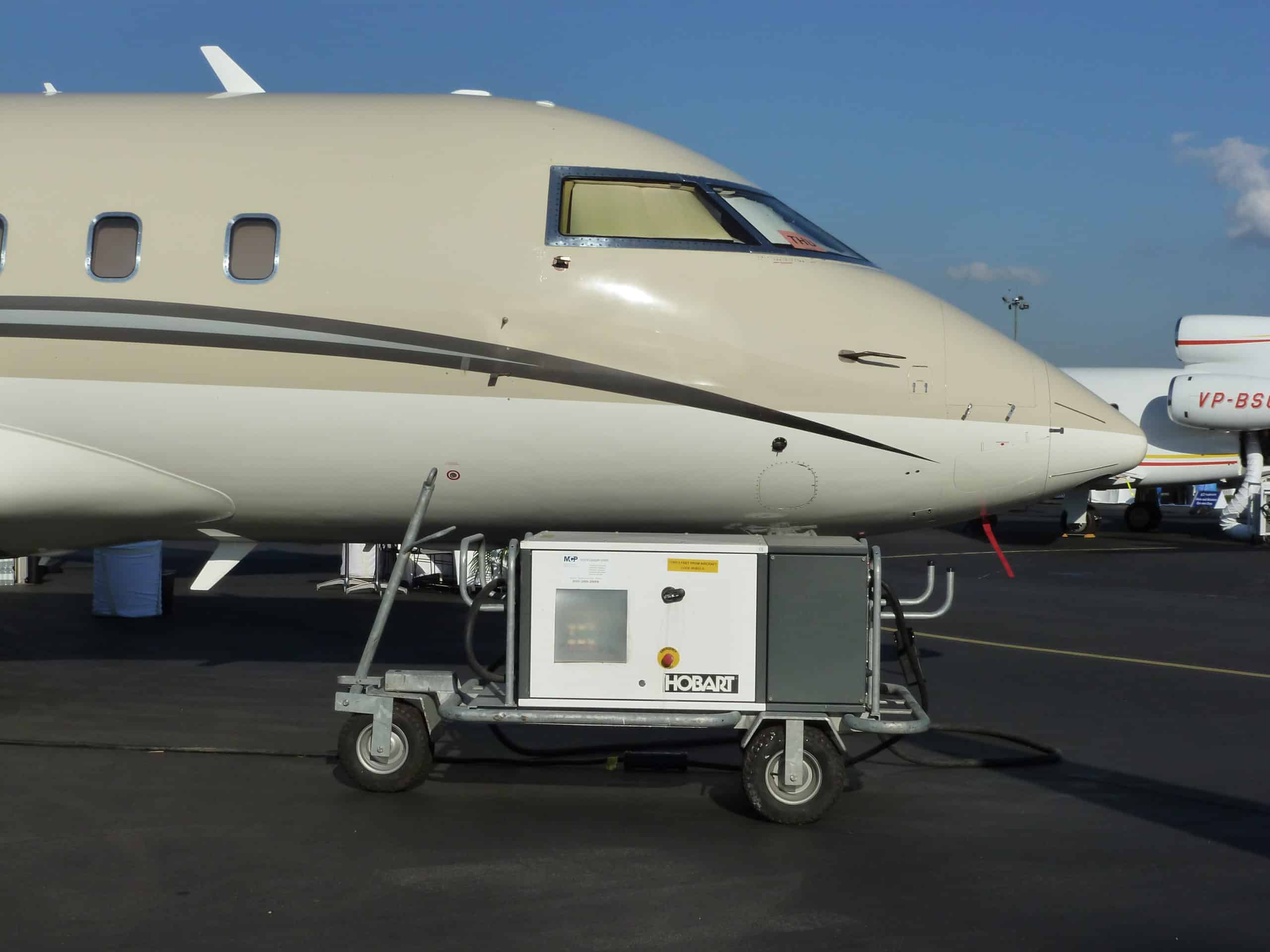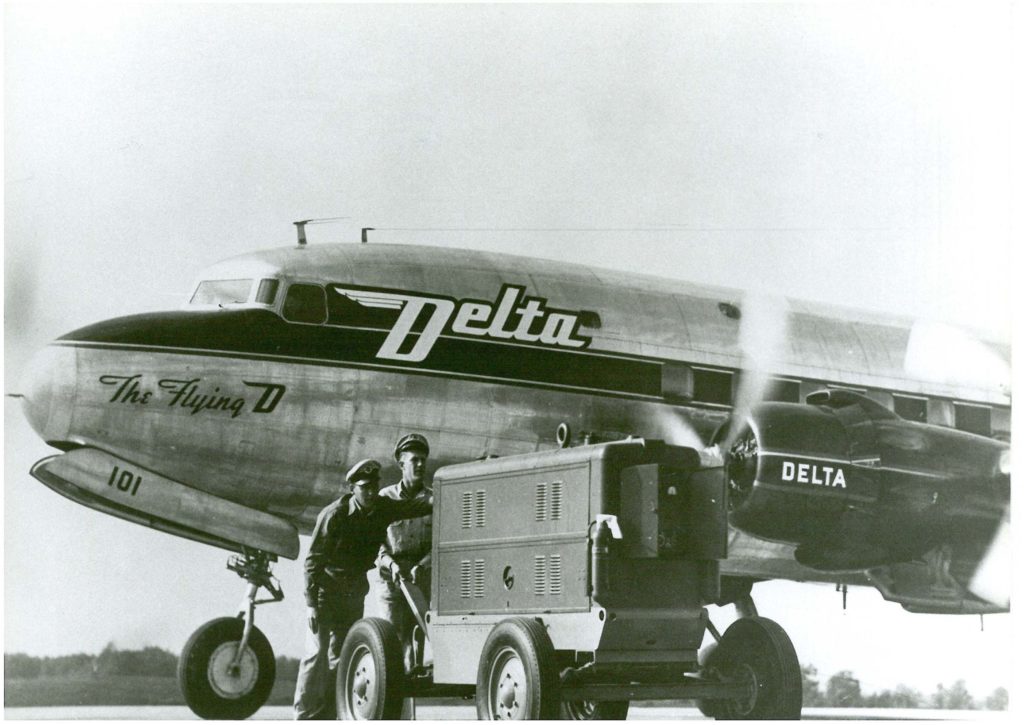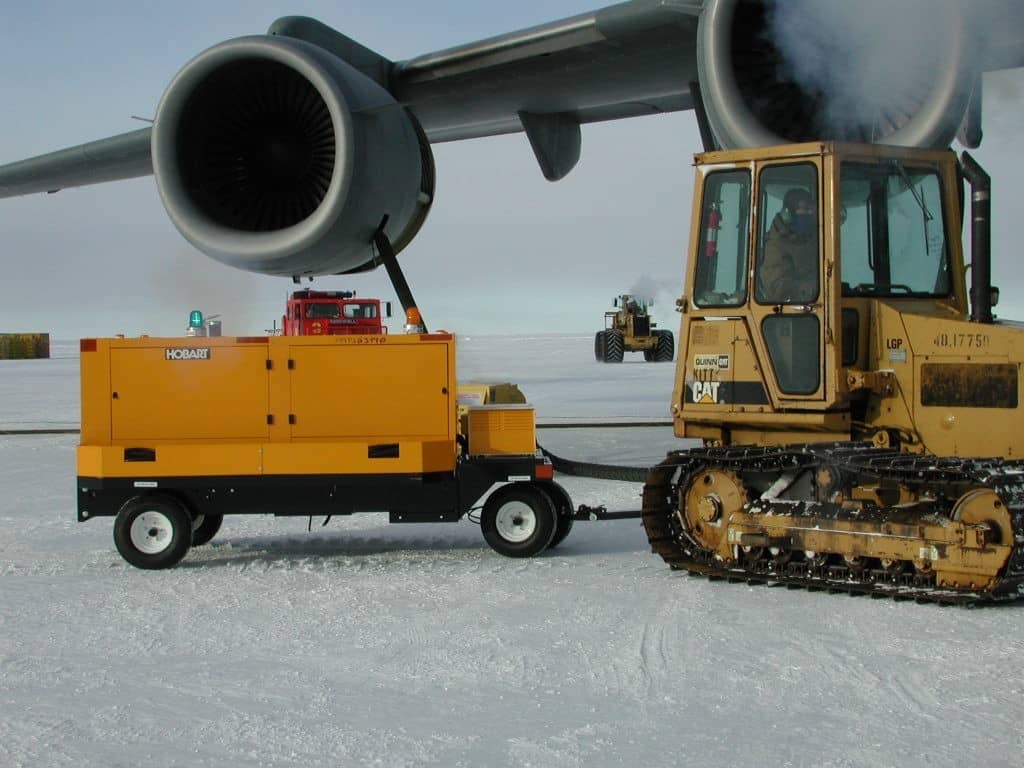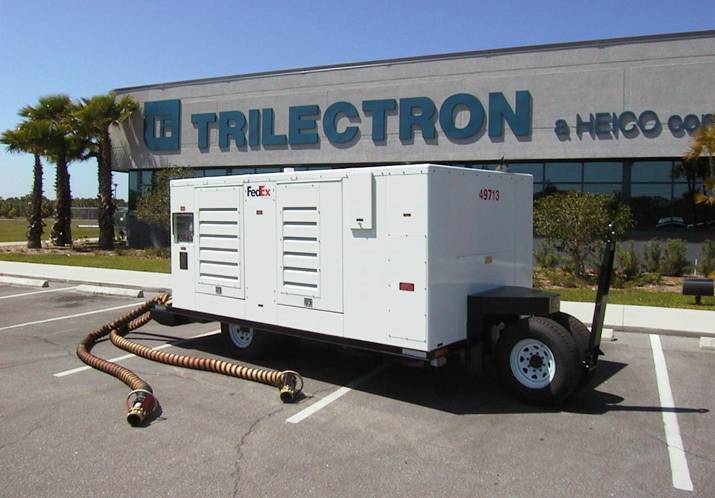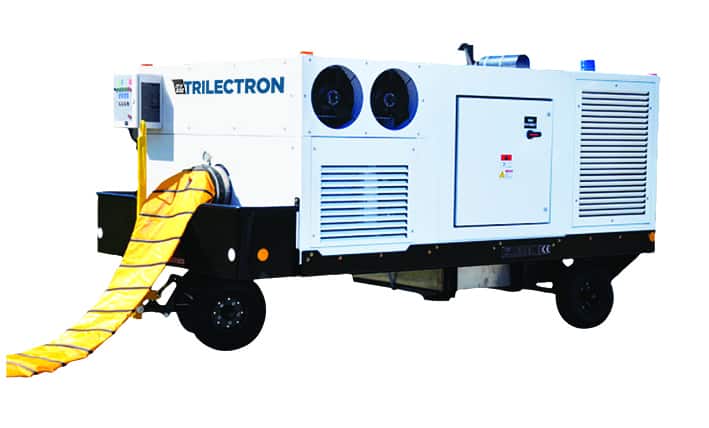 Product support
The boxes below will guide you to information about our products