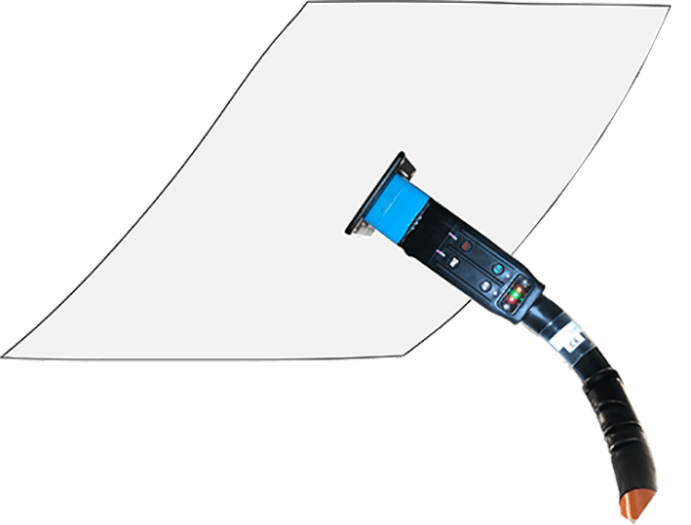 To prevent the aircraft from moving away from the Boarding Bridge as long as the 400 Hz system is connected to the aircraft, the new aircraft cable assembly incorporates a unique ITW GSE safety device called a split F pin.
See the video:
This solution is by far much more dependable than the traditional solution which uses a mechanical switch.
When inserting the connector into the aircraft, the F-pin of the aircraft receptacle establishes a solid contact between the two parts of the split F-tube (inside the connector) which closes the control circuit.
The new safety device is available in the new 400 Hz Aircraft Cable Assembly.