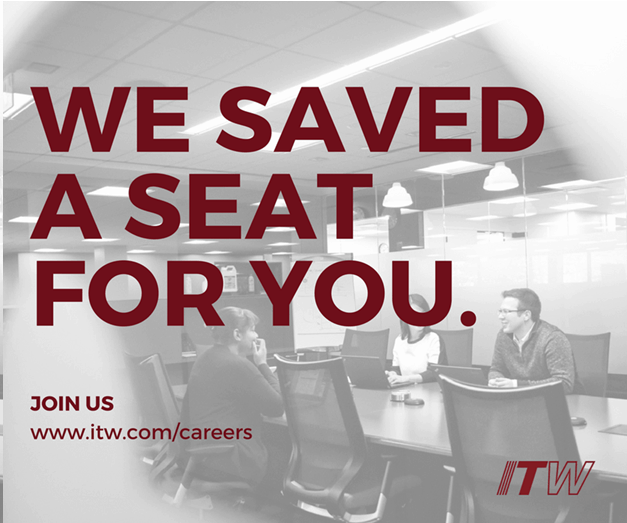 Er du vild med tal og kan se potentialet i dem?
Vil du arbejde i en supersund virksomhed med stærkt stigende formkurve?
Trives du i en global verden med fart på?
Så kan den ledige stol på ITW GSE AXA Power's superteam blive din
Jobindhold            
For Job Complete Description in English – go to bottom of site
Med udgangspunkt i Odense og som en del af ledelsesteamet her, får du ansvar for økonomi og regnskab i bred forstand. Hertil kommer ledelsesansvar for 3 medarbejdere.
Du har min. 5 år erfaring fra en lignende stilling i en produktionsvirksomhed og har derfor allerede indsigt i og en god forståelse for, hvad jobbet som business unit controller indebærer. Med reference til ITWs Division Controller i USA bliver dine primære opgaver:
 at udarbejde budgetter, løbende forecasts, års-og long range planer
og opfølgning på dem
at udarbejde regnskaber, foretage indrapportering til HQ incl. gennemførelse af den månedlige lukkeproces
at udarbejde økonomisk grundlag og analyser, der sætter ledelsesteamet i Odense i stand til at træffe rigtige beslutninger
at bistå Division Controlleren med diverse projekter og yde dit til optimering af arbejdsgange
Kontakt Adm. Direktør Henrik Olsson på tel 6318 6000, hvis du har behov for yderligere afklaring.
Ansøgning på engelsk til / Application in English to
Division Human Resources Director Ms. Jill Smith – email:  jsmith@itwgse.us

ITW GSE AXA Power er verdens førende producent af strømforsyninger og aircondition til fly. Produkterne afsættes primært til lufthavne, flyselskaber og fly-vedligeholdelsesselskaber. Vi er ca 90 medarbejder – 70 på Smedebakken i Odense samt 20 på kontorerne i UK, Frankrig, Dubai og Singapore. Se mere om ITW GSE, som vi er en del af, på denne video