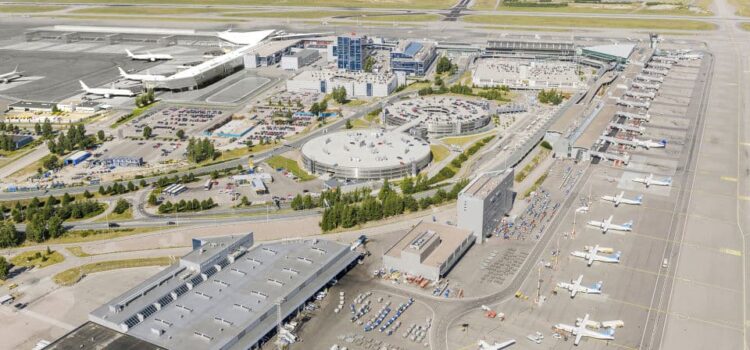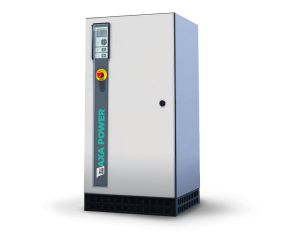 ITW GSE congratulates Helsinki Vantaa Airport on receiving the international Airport Carbon Accreditation (ACA) certificate for achieving a carbon footprint of zero.
The airport is owned by Finavia who has sustainable development plans to expand the Airport. The aim is to serve 20 Million passengers in 2020! ITW GSE has delivered solid state Ground Power Units to Helsinki since 1996 and has been chosen to supply the
environmental friendly GPU i.e the AXA 2400 Compact Power .
See more about the airport expansion here: