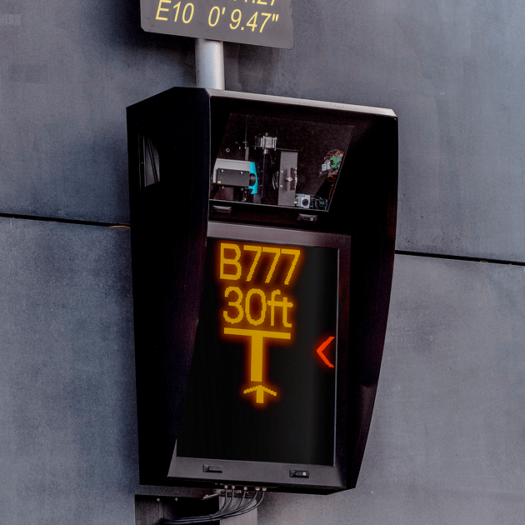 We have added an integration between the ITW GSE 3400 PCA and the Visual Docking and Guidance System (VDGS) to the list of benefits of our PCA – the intelligent flight selection mode!
This feature allows for increased passenger comfort as it shortens the time from when an aircraft arrives at the gate till the PCA starts delivering fresh air into the cabin.
How does it work?
Once the operator confirms the arriving aircraft and the aircraft shown on the PCA operator interface, the PCA adjusts the airflow and pressure limit to obtain the optimal cabin temperature.
Contact us for more information.
Photo credits: Aviation Pros.