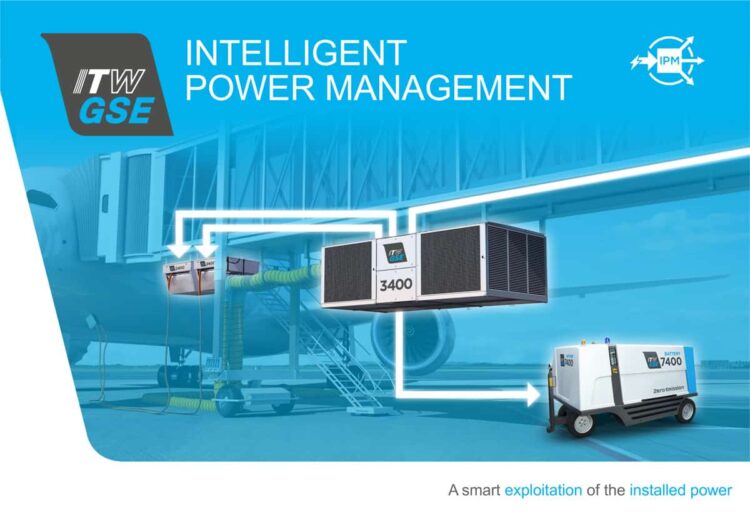 Intelligent Power Management – IPM – is a simply smarter exploitation of your installed power.
The IPM system is a smart solution for airports planning a new terminal or a new stand and/or wanting to grow their capacity – without investing in more infrastructure.
Over the past years, ITW GSE have designed and commissioned many airport projects, including PCAs and 400 Hz equipment. Those installations have made it obvious that most electrical installations hide large, free power potentials, because they are designed to cover the power needs in a "worst case scenario" and not just the actual power consumption.
There is a considerable difference between the installed power and the actual power consumption in case of a traditional Code C or Code E layout as well, and the IPM system departs from this difference.
Check out the IPM page for more information.