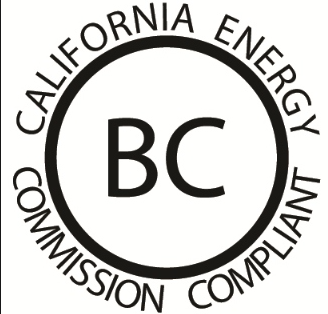 APPROVED TEST LAB
– for large battery charger systems
California Energy Commission (CEC) has approved ITW GSE, Odense as Test Laboratory for Large Battery Charger Systems.
The regulations in California are very strict when it comes to unnecessary use of energy. As our very environmentally friendly ITW GSE 7400 eGPU includes a built-in battery charger, we have to obtain approval that the energy consumption of the complete product is in accordance with the regulations before we can sell it in California. A minor step, one should think, but… as we started searching for certified test laboratories in the US that could approve the 7400 eGPU, we soon found out that those were for small battery charges only.
What to do?
After considering, ITW GSE applied to become a certified test center along with the supply of relevant documentation. On 12 December 2018, CEC approved ITW GSE as a certified test laboratory  and on 23 January 2019, we received approval of the  ITW GSE battery GPU.  We are proud to see our name and product on the website of the CEC among approved companies and products (see below).
The physical proof of being in accordance with the rules and regulations of California is a visible BC marking at  the unit.
We are happy that we can now sell the 7400 eGPU in California as well and contribute to making the state even greener as the eGPU reduces carbon emission by 95% compared to diesel units.
ABOUT CEC
The California Energy Commission was established in 1974 by the Warren ‐ Alquist Act . Governor Edmund G. Brown, Jr. appointed the first five commissioners in 1975. As the state's primary energy policy and planning agency, the California Energy Commission is committed to reducing energy costs and environmental impacts of energy use – such as greenhouse gas emissions – while ensuring a safe, resilient, and reliable supply of energy.