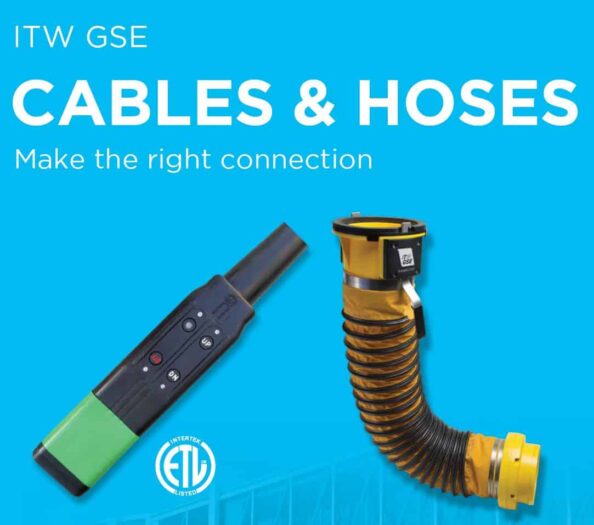 Our high-quality aircraft cables and PCA hoses offer a variety of reliable connections including PCA connectors, swivel connectors, 400 Hz cable assemblies and much more.
The numerous options within our aircraft cables and PCA hoses is your chance to start 2021 with solid cables connections and efficient PCA hose.
Simply click and see some of the options here: Cables & Hoses brochure.
Remember that you can always find all the Cables and Hoses products on this website.
Create the best settings for leaving the runway by having the best equipment at the apron!
It's all about connections!