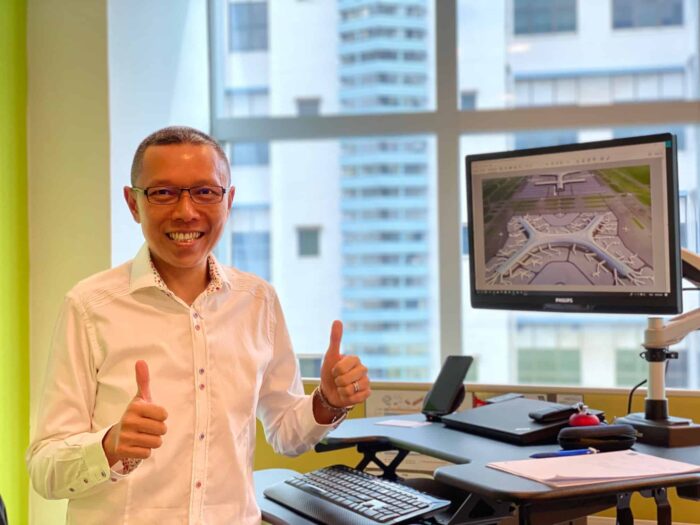 Receiving recent orders for a total of 129 units of ITW GSE 2400 Power Coils for China aviation. This reaffirms that aviation is a resilient sector and we will all ride through this Covid-19 pandemic and emerge even stronger! 
Upon completion of these 2 upcoming projects in Beijing Capital International Airport and Shenzhen Bao'an International Airport our line-Powered 400Hz solution shall be found in 8 of the top 10 airports in China in terms of passenger numbers ranking by CAAC in 2019.
With our innovative and differentiated solutions in GPU and PCA applications, we are deeply honored to be able to continue supporting the impressive efforts from CAAC and numerous key aviation stakeholders in China's aggressive pursuit towards a cleaner and greener aviation industry. 
Photo shows a thrilled Kia How Phua Sales Director, China from our Singapore office.
Find out more about the ITW GSE 2400 Power Coils here.