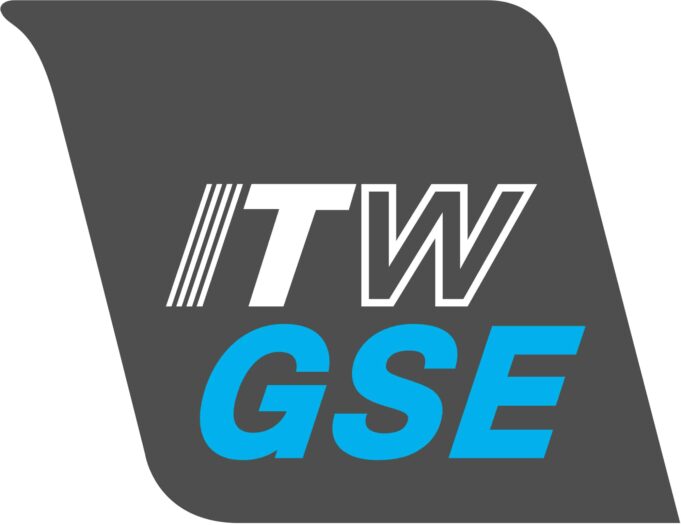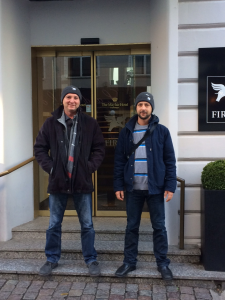 Gilles Robert, responsible for the maintenance of PBB and related equipment and his colleague Paul Henri Flesch from Lyon-Saint Exupéry Airport recently visited the ITW GSE AXA Power premises in Odense. The gentlemen were accompagnied by Alain Gargou, Area Customer & Support Manager of ITW GSE, who is normally based in Paris.
Lyon-Saint Exupéry airport already use AXA solid-state equipment. Among other the AXA 2200 Power Coil that has worked to the satisfaction of Gilles and Paul for serveral years. However, the two quickly detected that we have done quite some improvements with the new AXA 2400 series. They highlighted: less stress on the cable, that the useable cable length is longer, better protection of the cable as it can be completely retracted into the unit. Also the 2400 technology inside the unit – that is even easier to service –  brought smiles on the faces.
A very pleasant visit on both sides – you are welcome back!
Alain, Gilles and Poul in front of an AXA 2400 Power Coil in the test facility