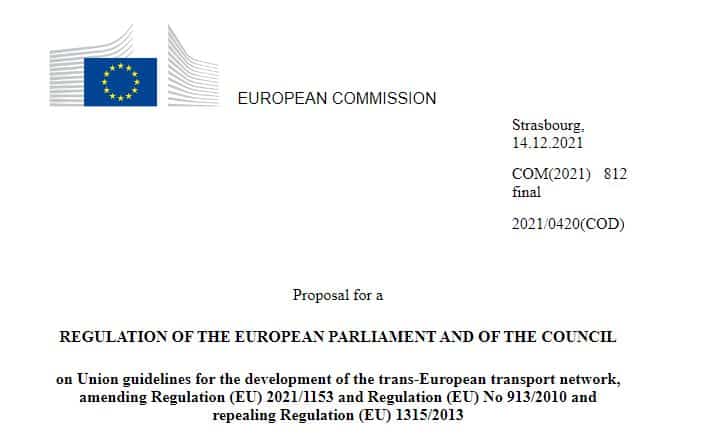 Well, they're the Trans-European Transport Network by the European Parliament. Included in these guidelines are airport energy and operational efficiency.
We find the TEN-T guidelines are relevant for our industry because the PCA is listed in Article 33 and states:
"Member States shall ensure that: (g) air transport infrastructure provides for pre-conditioned air supply to stationary aircraft."
If you are looking for new PCAs, we are here to help you!
Click here to read about our PCAs.