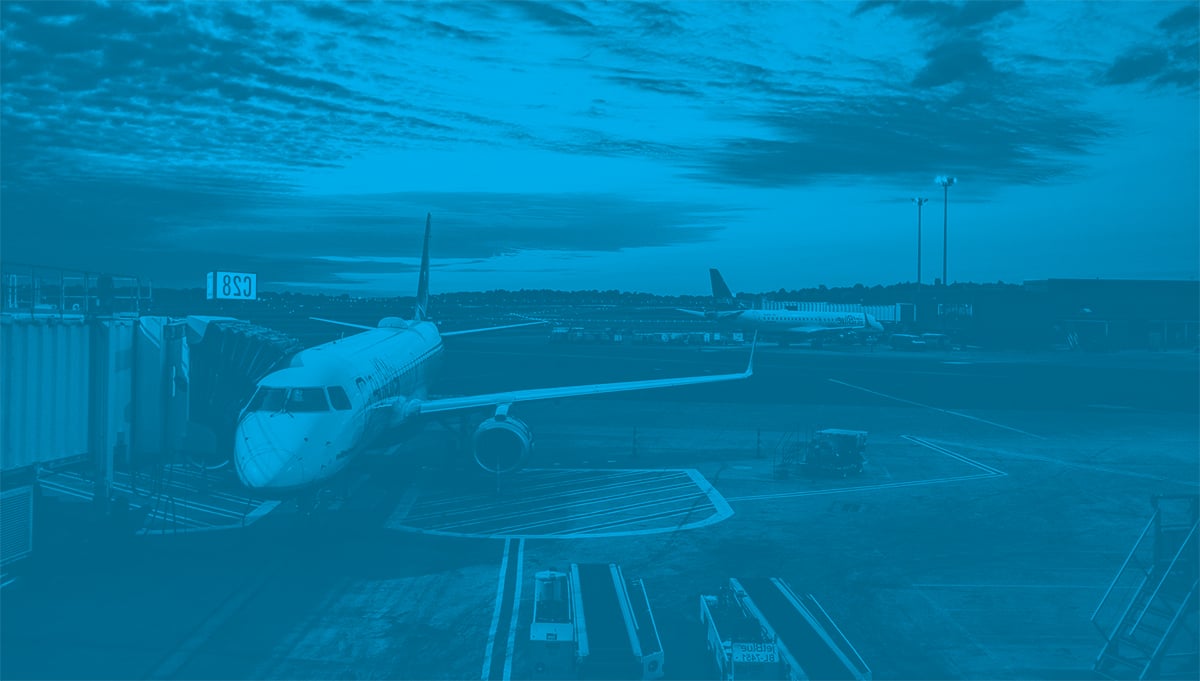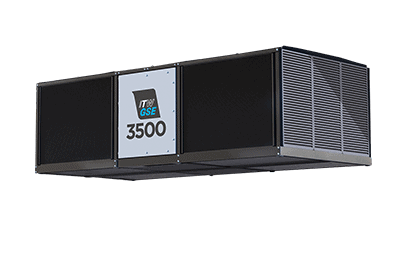 ITW GSE 3500 PCA
The new ITW GSE 3500 automatically adapts its airflow to the specific aircraft type - and not just to an aircraft category. The unit's truly modular design is unique to ITW GSE, and ensures exceptional efficiency and reliability in a point-of-use PCA.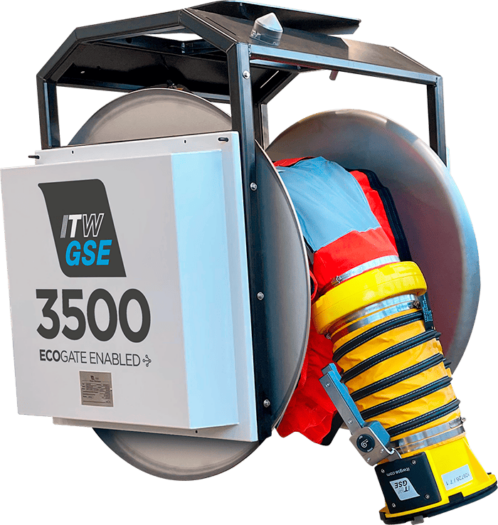 ITW GSE 3500 Air Coil
Protect your hoses and ensure safe operations with the ITW GSE Air Coil. EcoGate enabled and optimized for use with our 3500 PCA, the Air Coil maximizes cooling performance and keeps passengers comfortable by ensuring the best possible airflow.