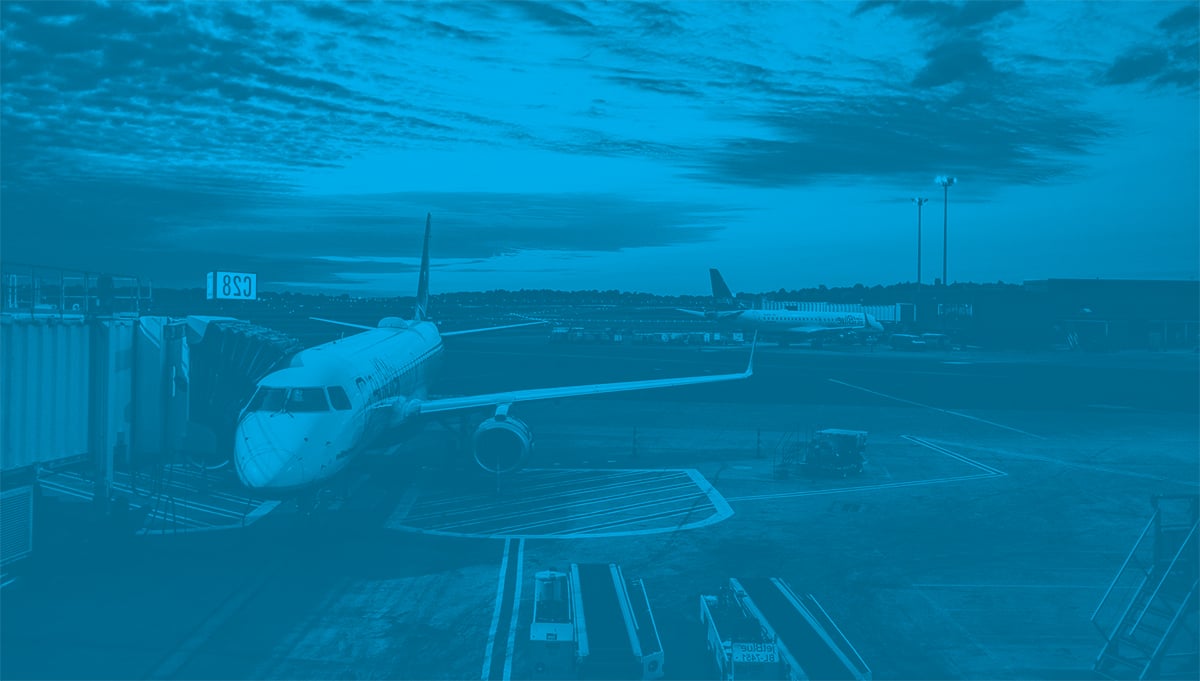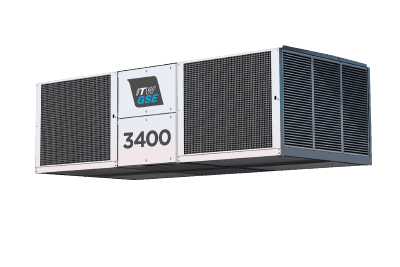 ITW GSE 3400 PCA
The 3400 PCA is an innovative, reliable and environmentally friendly modular PCA designed around identical cooling modules. The modular design makes maintenance easy and means you can swop a cooling module in less than 20 minutes.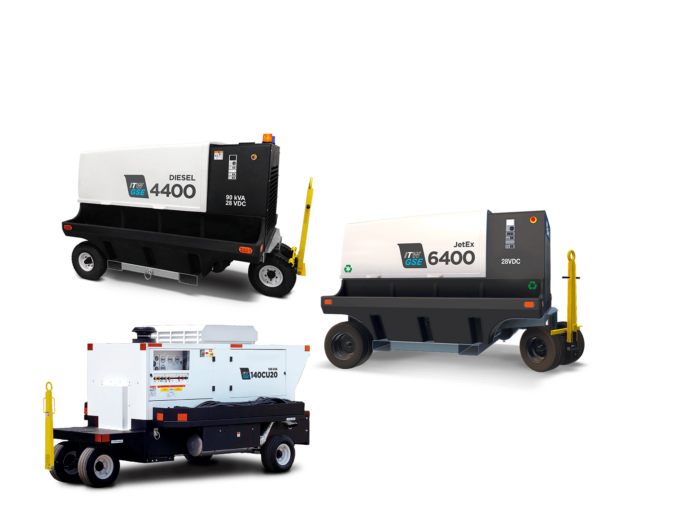 Diesel ground power unit
The 4400 series is now available with a Cummins Tier 3 or Tier 4 engine so that no matter where you are located, we have a 400 Hz mobile driven GPU to meet your needs.