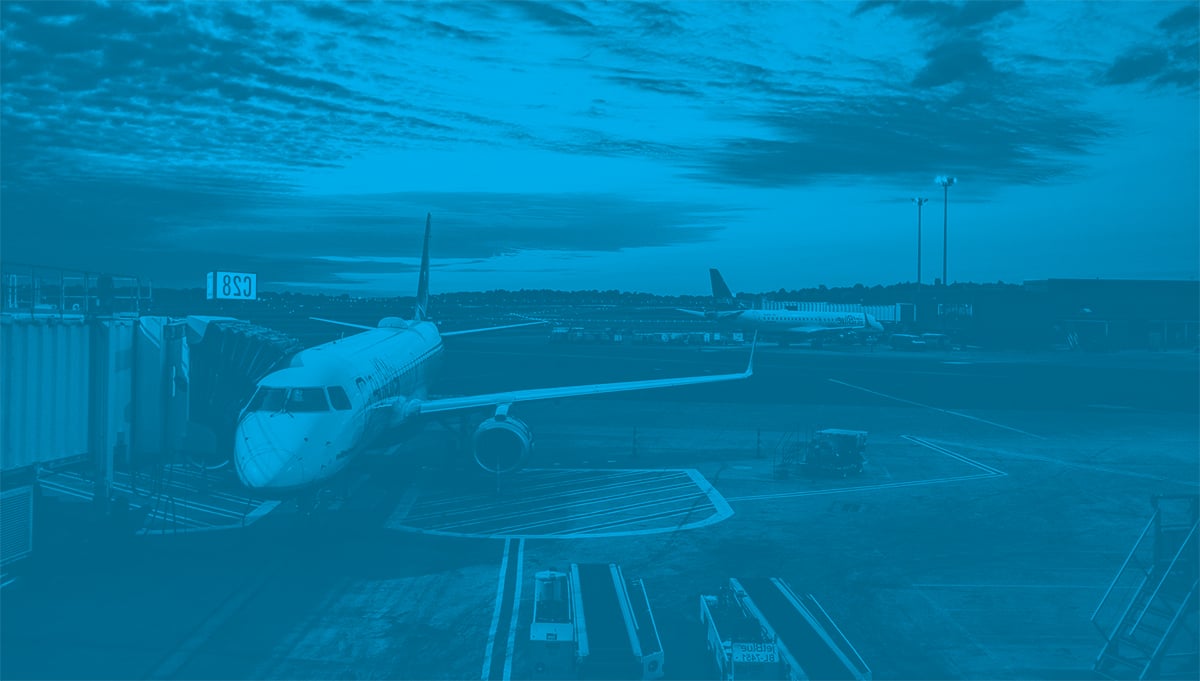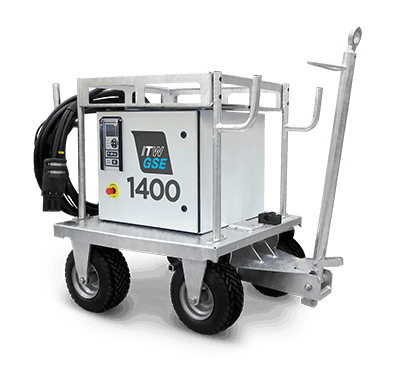 ITW GSE 1400 28 VDC GPU
The ITW GSE 1400 is a 28 VDC solid-state Ground Power Unit. It is a small, light and easy manoeuvrable solid-state GPU that does not take up much space neither in its mobile nor in its the fixed version. Further, it is robust and rock-solid.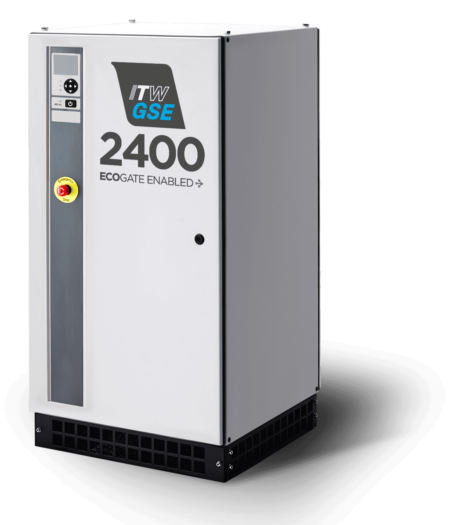 ITW GSE 2400 Compact 400 Hz GPU
The ITW GSE 2400 Compact GPU is the market's best choice for point-of-use 400 Hz solid-state ground power units (GPU). It is small and simple, reliable and robust. Available ratings: 30-45-60-90-120-140-180 kVA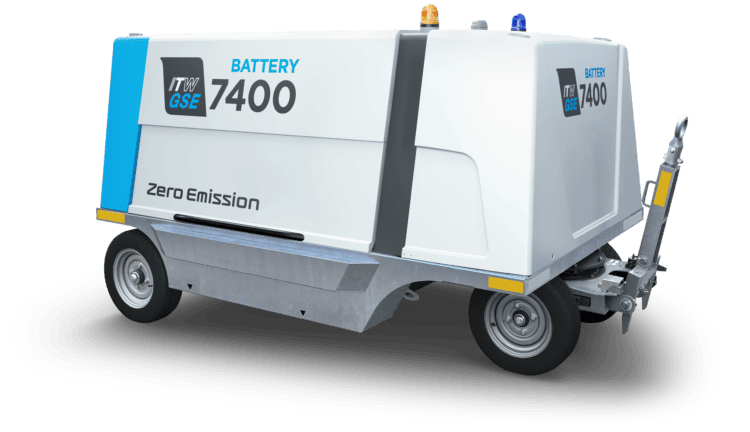 ITW GSE 7400 eGPU
The battery-powered ITW GSE 7400 eGPU is ideal for gates and hangars with no fixed 400 Hz installations. This battery powered ground power unit is a game changer in the ongoing quest for lowering the environmental impact of airports.