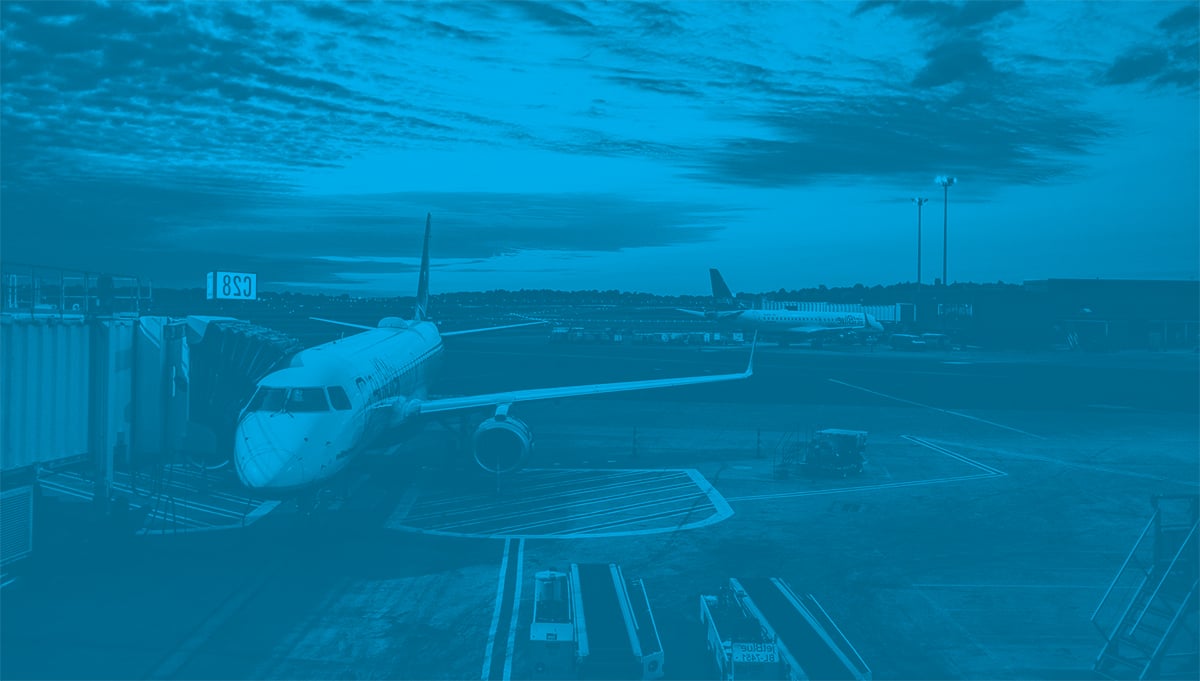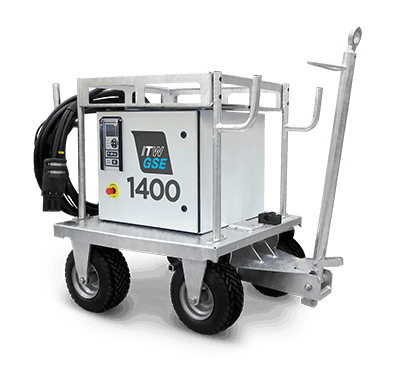 ITW GSE 1400 28 VDC GPU
The ITW GSE 1400 is a 28 VDC solid-state Ground Power Unit. It is a small, light and easy manoeuvrable solid-state GPU that does not take up much space neither in its mobile nor in its the fixed version. Further, it is robust and rock-solid.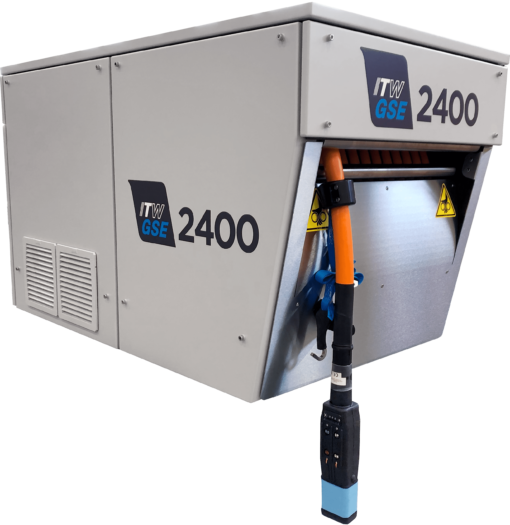 ITW GSE 2400 Power Coil
The 2400 Power Coil is the aesthetic 400 Hz power solution, especially in case of glass boarding bridges. The 2400 Coil GPU includes a 400Hz, 90 kVA power supply and a cable coil in one single enclosure, leaving the PBB and the apron pleasant to look at.