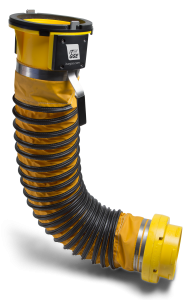 ITW GSE's Swivel Aircraft Connector can be used for heating or air conditioning. It is UV resistant and is designed to withstand chemicals, fuels and solvents found in the harsh ground support environment. It is light weight which makes it a necessary component for all PCA units.
The JB360 Swivel Aircraft Adapter is named after the 360 degree rotation that it provides.
Features
All necessary clamps and hoses are included to operate with the PCA Connector
Patented design compensates for the twists, kinks and alignment issues that PCA hoses encounter with normal use
PCA Swivel Adapter allows for maximum airflow to the aircraft
Relieves ramp personnel from the task of stopping to straighten the hose and fix kinks.
Available in the following hose lengths 13", 48" and 96"
Downloads for Swivel Aircraft Adapter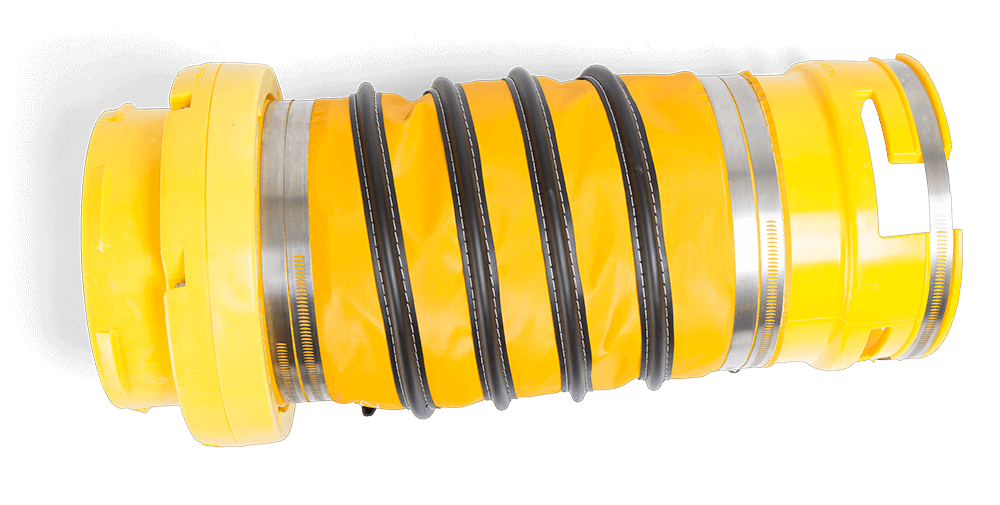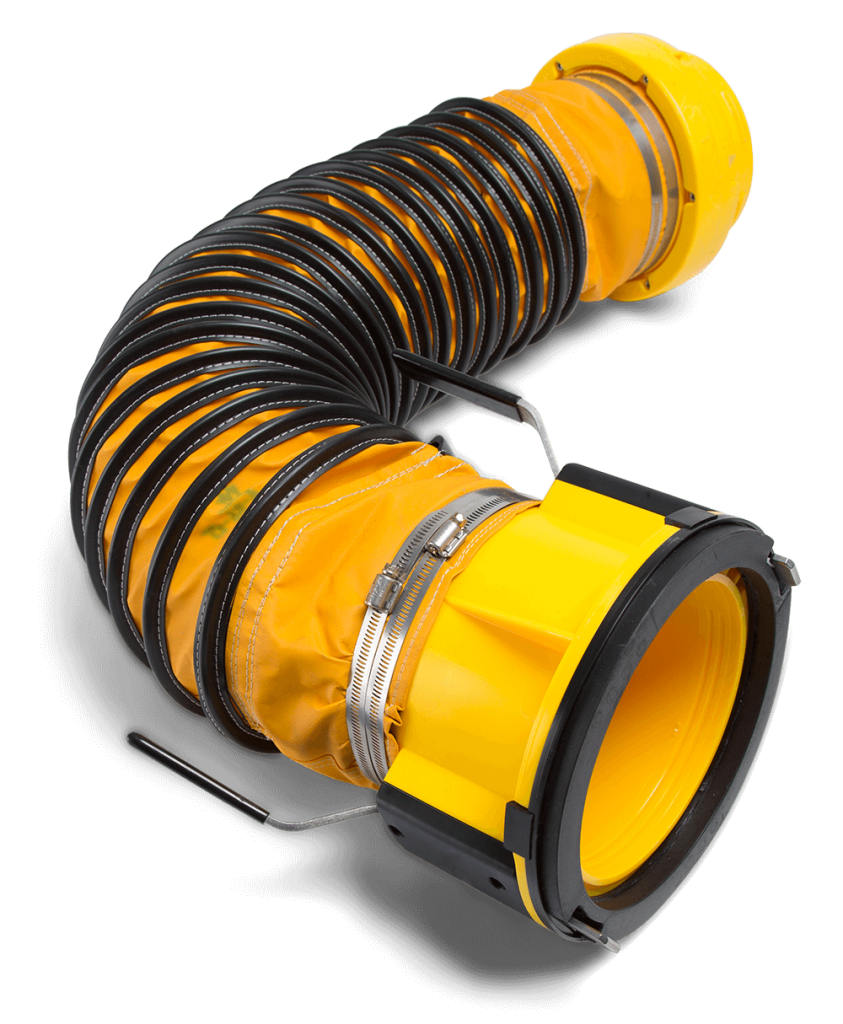 Formerly known as J&B Aviation
Until 2018, the Swivel Aircraft Adapter was sold under the J&B Aviation brand.
Read more about our brand history.
Customer Support
How can we help you?
Need schematics, spare-part lists or instructional videos? Use the 'Product Assistance' button.
Questions for Customer Support? Use the 'Contact Customer Support' button.
If your question involves a specific product, please provide the product's serial number.