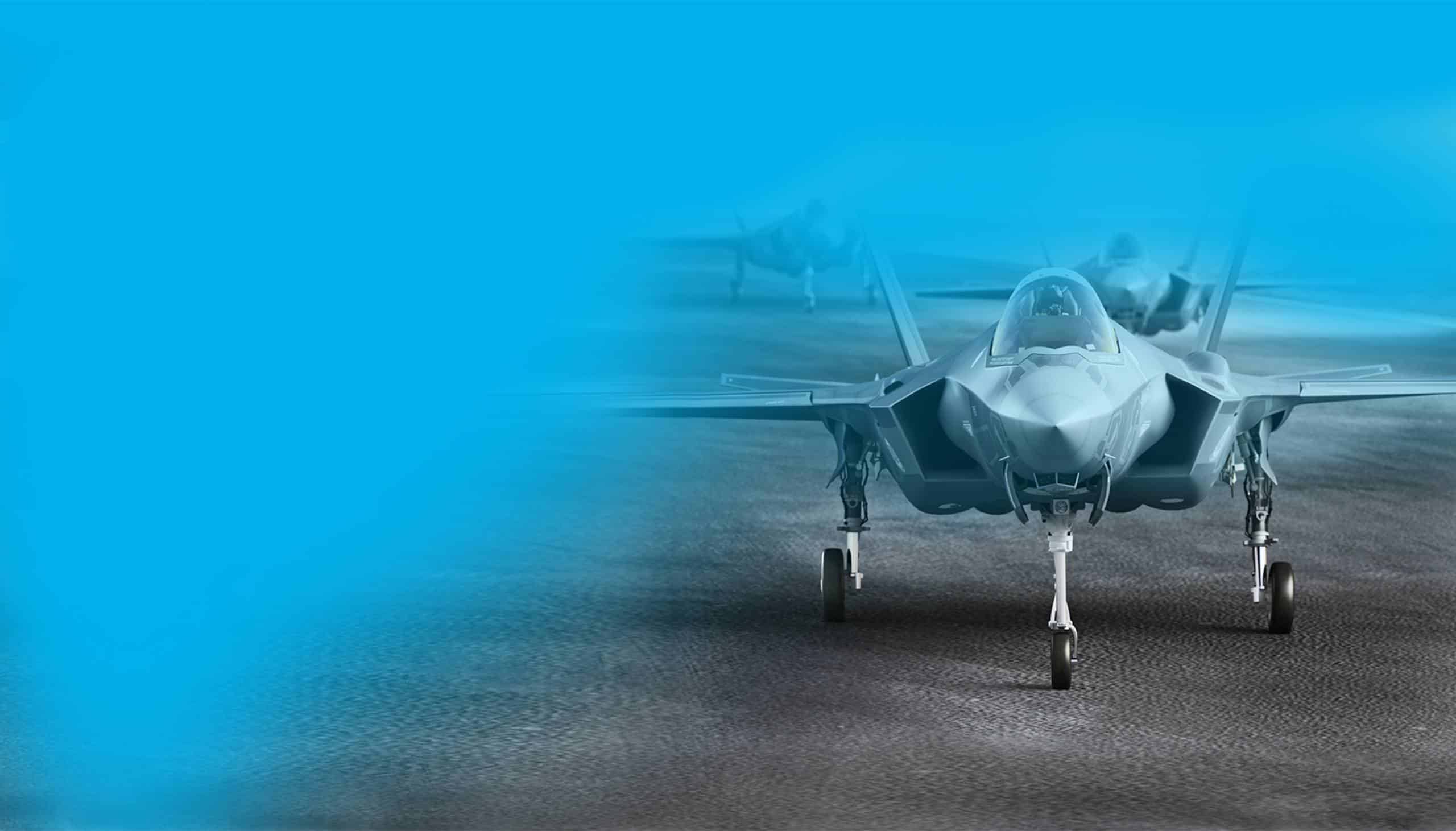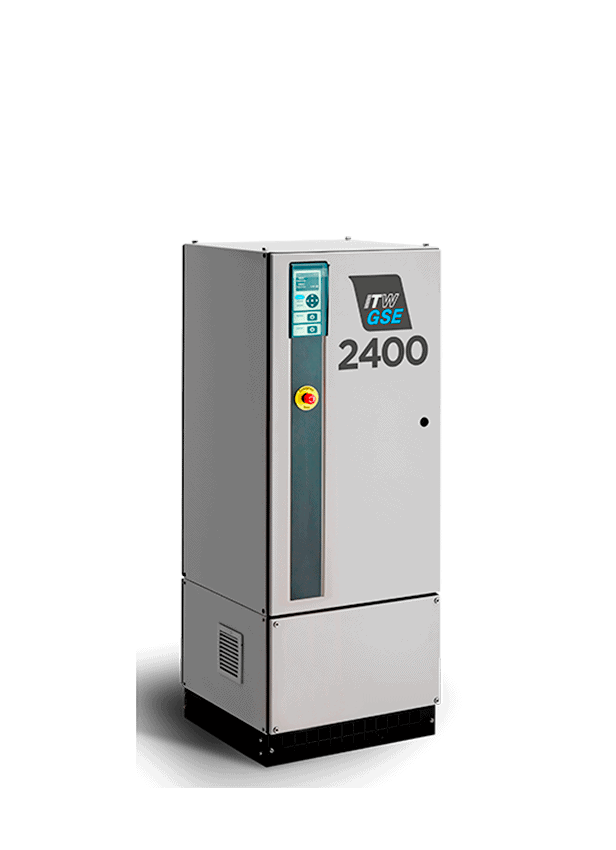 270 VDC for air forces
Check out this page to learn about 270 VDC, used by air forces around the world.
The 270 VDC is the proven choice of air forces around the world
The ITW GSE 2400 – 270 VDC solid-state ground power unit is designed to supply military aircraft with the adequate power while the aircraft is parked on the ground.
The unit meets the stringent requirements of the world's most advanced aircraft systems, including the F-35 and the F-22.
Since the 270 VDC is very compact and the smallest of its kind within the industry, it fits in everywhere.
It is of modular design, easy to maintain, and with a very user-friendly digital display that is easy to read.
The 270 VDC is an option
As an option, the 270 V unit is available with a 400 Hz outlet rated 90 kVA, too.
Such unit can be used to supply different types of fighter aircraft such as F-15 Eagle,  F-16 Falcon,  F-18 Hornet, The F-22A Raptor, F-35 JSF, Mirage, NM-UACA, UAV's and Sukhoi-30.
In doubt of the optimal unit for your aircraft? We are here to help, simply reach out.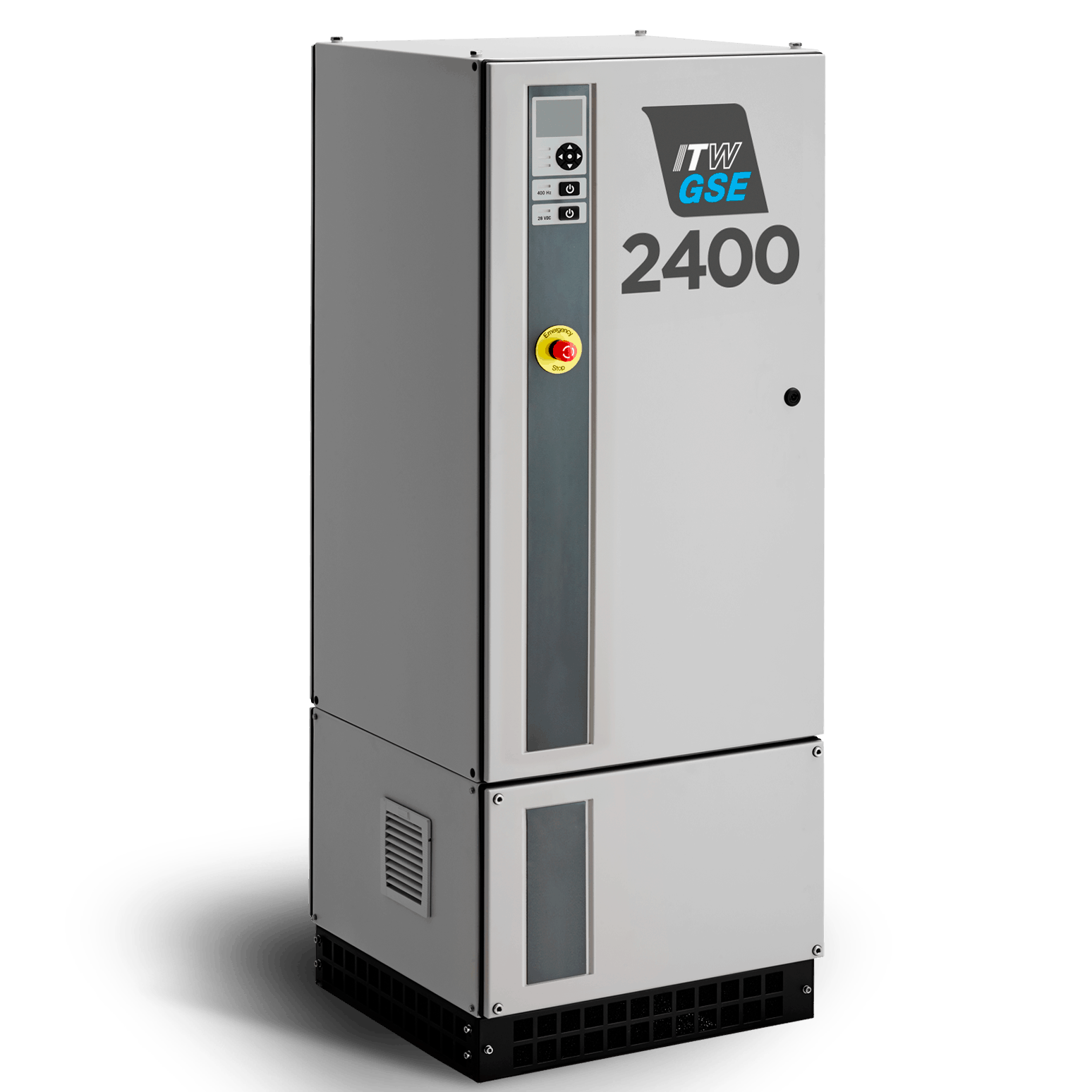 How can you purchase the 270 VDC?
Read more about the specifications for the ITW GSE 2400 – 270 VDC  GPU.
Want to purchase the ITW GSE 2400 – 270 VDC? Get a quote here.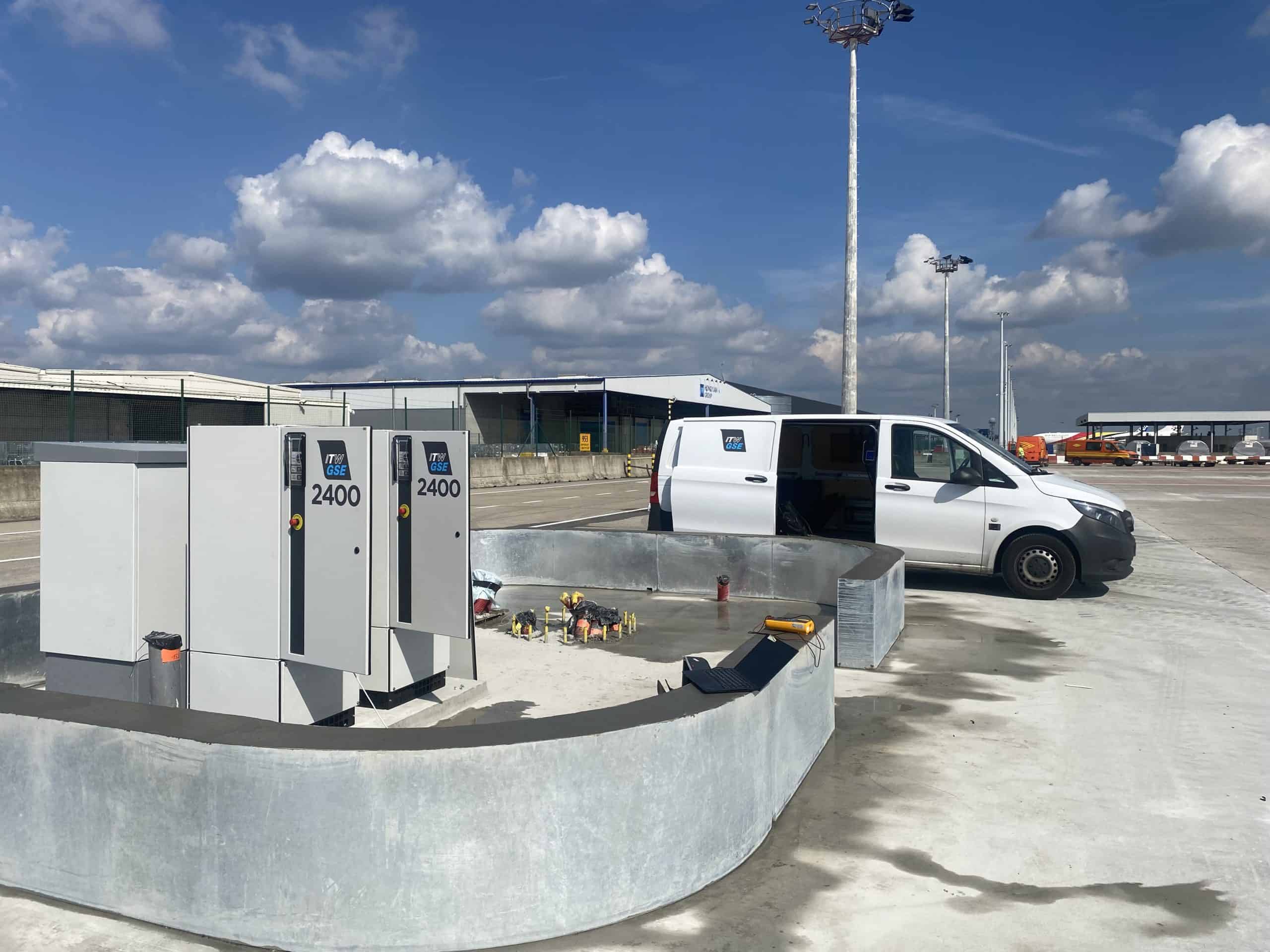 Interested in knowing more?
Take a look at the ITW GSE 2400 270 VDC 400 Hz ground power unit, or learn more about 270 VDC for Air Forces.
You can also find out more about Ground Support Equipment in general.
With more than 50 years of experience and expertise, our GSE lives up to our customers' standards. In fact, we use customer back innovation here at ITW GSE.
Customer Support
Can we help you?
Find Schematics, Spare part lists, Instruction videos by clicking the 'Product Assistance' button.
Reach out to the Customer Support team by clicking the 'Contact' button.
In case your question is regarding a specific product, please inform us about the product's serial number.