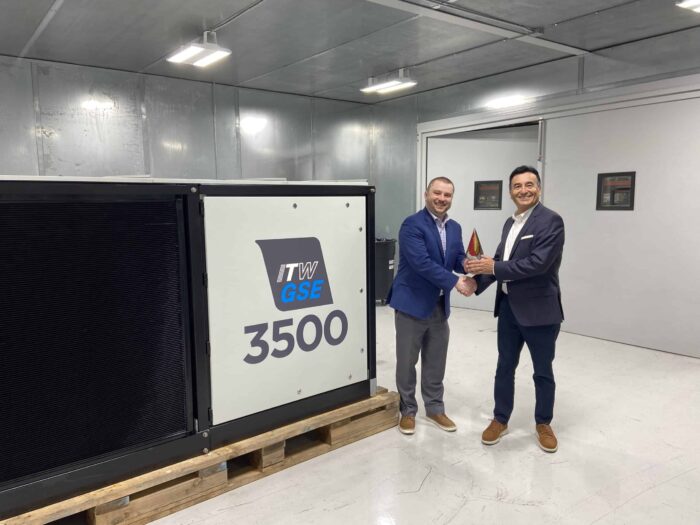 With features designed to reduce infrastructure costs and lower energy consumption, the ITW GSE 3500 PCA has been named the 2023 Ground Support Worldwide Product Leader of the Year.
"With the industry moving towards sustainable GSE solutions imposed by governments and local authorities, there is a need for equipment with lower energy consumption to support this,"
says Alberto Rocha, sales director for the Americas at ITW GSE.
"The increasing focus on environmental issues is a great incentive to switch to external PCA and 400 Hz solid-state units while the aircraft is parked at the gate, instead of running the aircraft APU."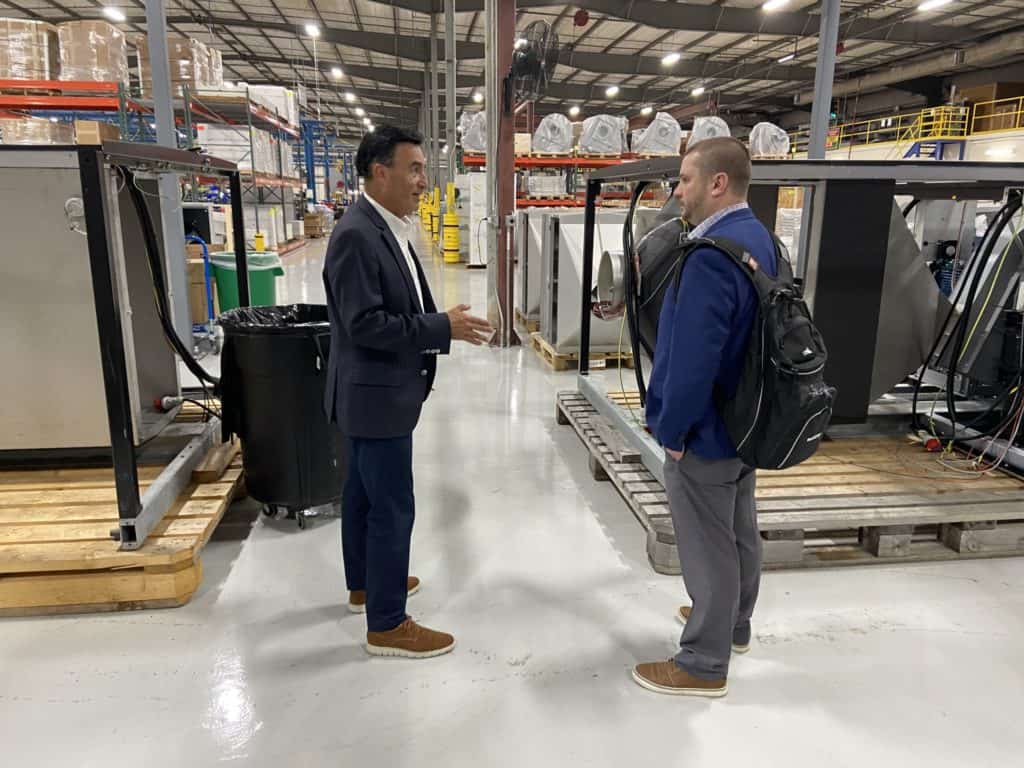 As the only PCA in the market, the 3500 PCA is modular, provides efficient, reliable cooling to parked aircraft thanks to the innovative VFDs, setting new industry standards.
Some of 3500's top benefits and options are IPM; Intelligent Power Management that makes it possible to save on infrastructure costs by monitoring power consumption and allocating  power dynamically, EcoGate; a high-efficincy system that allows units to work together intelligently, and AATD; Automated Aircraft Type Detection through integration with VDGS or BMS.
Read full story here    
Check out the 3500 PCA here.
Back in 2020, we were honoured to win the GSWW Award for the first time. Read about the 2020 GSWW Award.