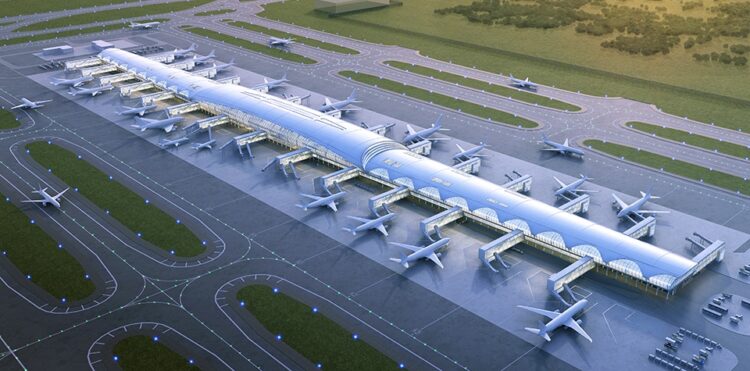 Bangkok's new Suvarnabumi Airport goes all in with
ITW GSE 2400 Power Coil
and
3400 PCA
!
72 pcs of Power Coils including a 400 Hz Ground Power Supply and a cable retriever in each unit and 36 pcs of Pre-Conditioned Air units (210/4) will power and cool aircraft parked at the Bangkok Survarnabhumi Satellite Terminal.
As part of Bangkok's Suvarnabhumi airport's development, the construction of its Satellite terminal will allow the airport to handle approximately 85 million passengers a year once completed in 2020.
ITW GSE units have already been installed at the current terminal and have proven to be reliable thus ensuring maximum uptime.