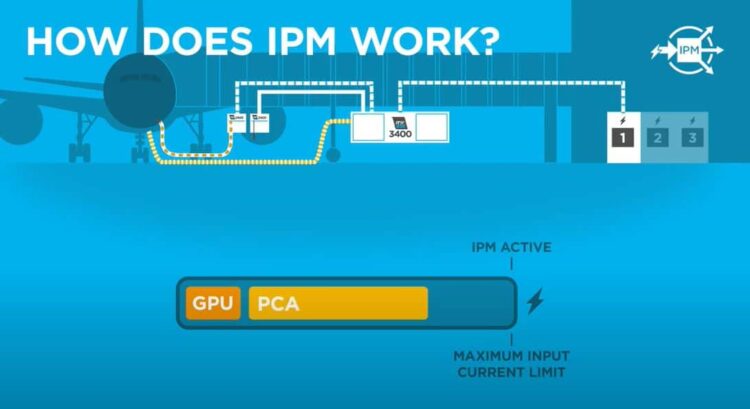 Yes, what is actually IPM? 
Intelligent Power Management is a new and complete gate system that allows airports to utilize their power infrastructure smarter.
Shortly speaking, it helps you to gain more power from your existing power installation.
Watch the below video to learn more about IPM.
Or click here to read more about the IPM.