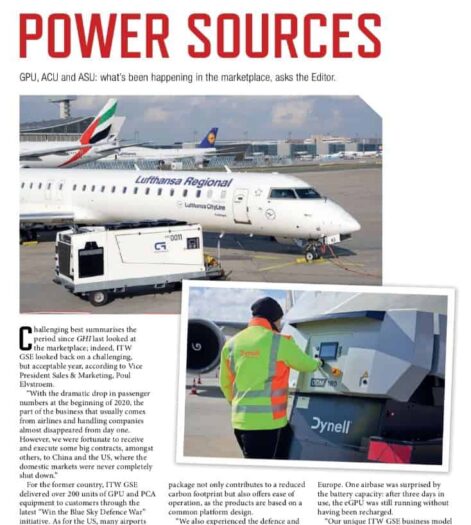 The environment is top of mind and the pandemic only enforced the green trends.
Investing in green equipment is positive in all aspects: environment, health & safety and it gives a better ROI.
Ground Handling International shares the experiences from major actors in the sector, and we are happy to have contributed sharing our experiences.
Click the link to see Ground Handling International's article.
You see the green ITW GSE products here, and click here to see the battery products (mentioned in the article).