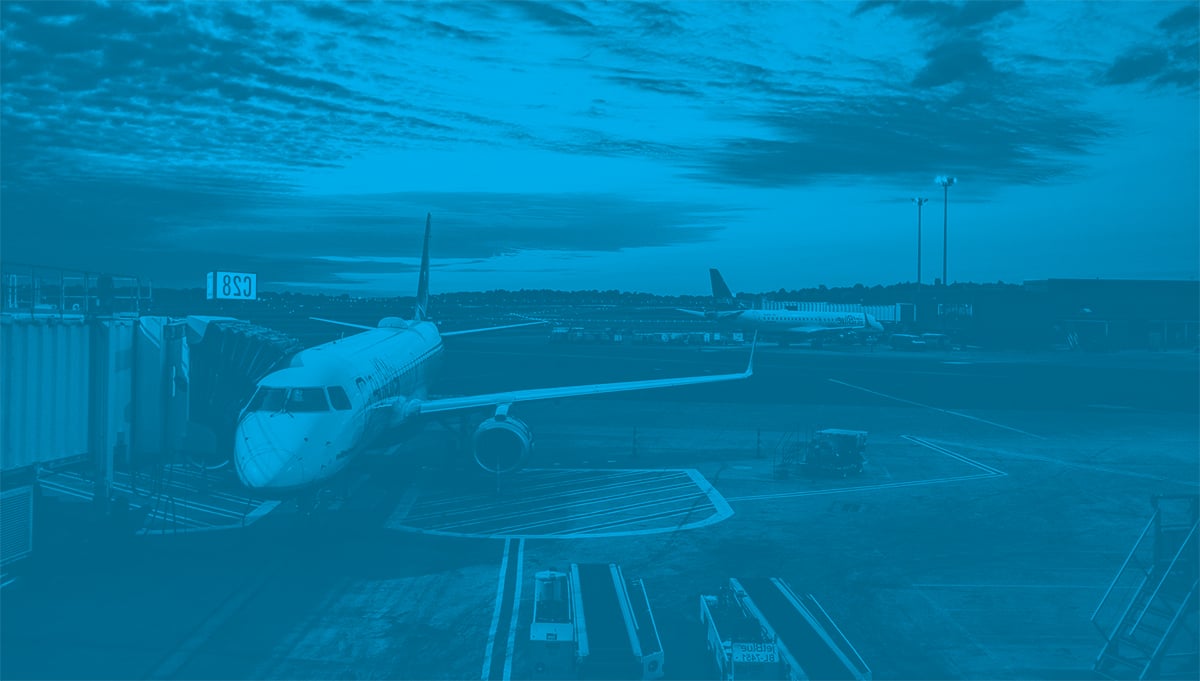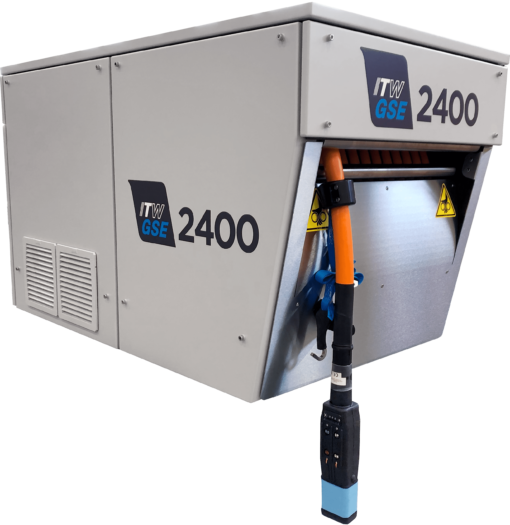 ITW GSE 2400 Power Coil
The very handy 2400 Power Coil combines a 400 Hz, 90 kVA power supply and a cable coil in a single enclosure. This solution works well with all bridge sizes and all aircraft types.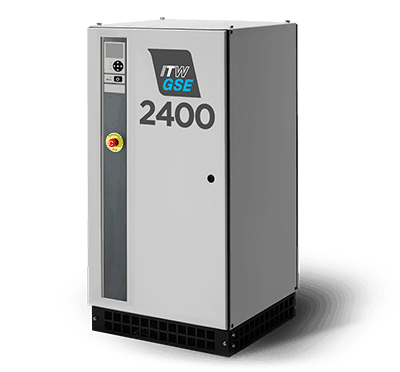 ITW GSE 2400 Compact 400 Hz GPU
The ITW GSE 2400 Compact GPU is the market's best choice for point-of-use 400 Hz solid-state ground power units (GPU). It is small and simple, reliable and robust. Available ratings: 30-45-60-90-120-140-180 kVA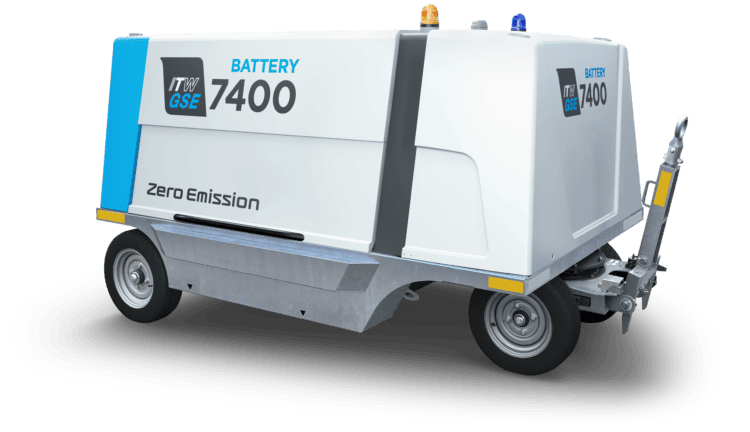 ITW GSE 7400 eGPU
The battery-powered ITW GSE 7400 eGPU is ideal for gates and hangars with no fixed 400 Hz installations. This battery powered ground power unit is a game changer in the ongoing quest for lowering the environmental impact of airports.