It's all about
Connections
AXA Power is a strong brand of ITW GSE, the worlds leading supplier of 400 Hz ground power units and pre-conditioned air units for aircraft. Altogether, the ITW GSE brands have more than 80.000 units in operation world-wide.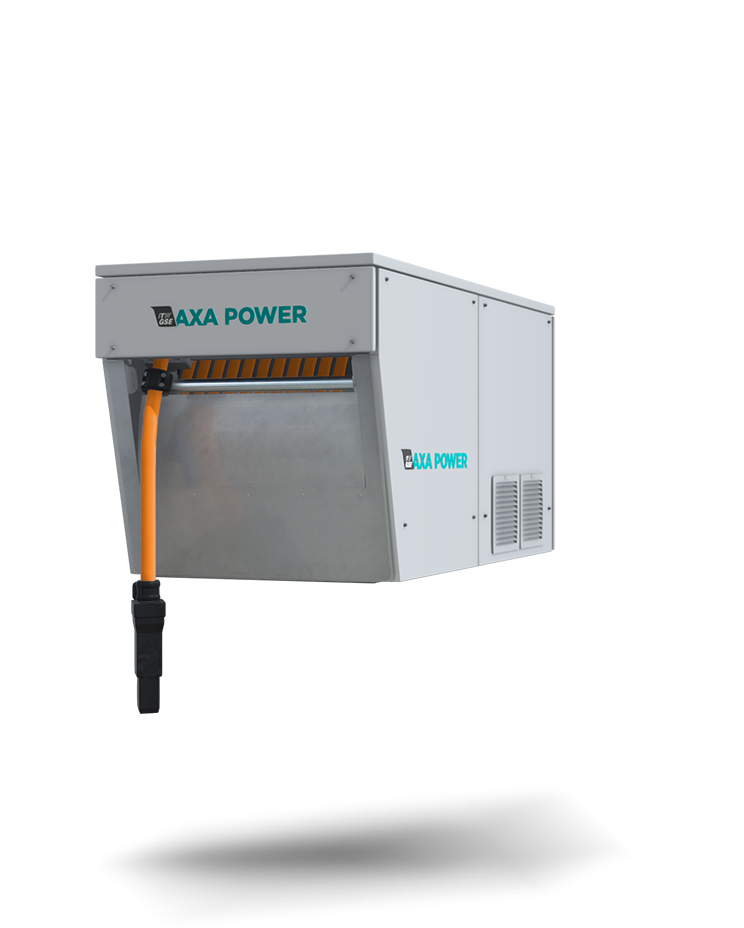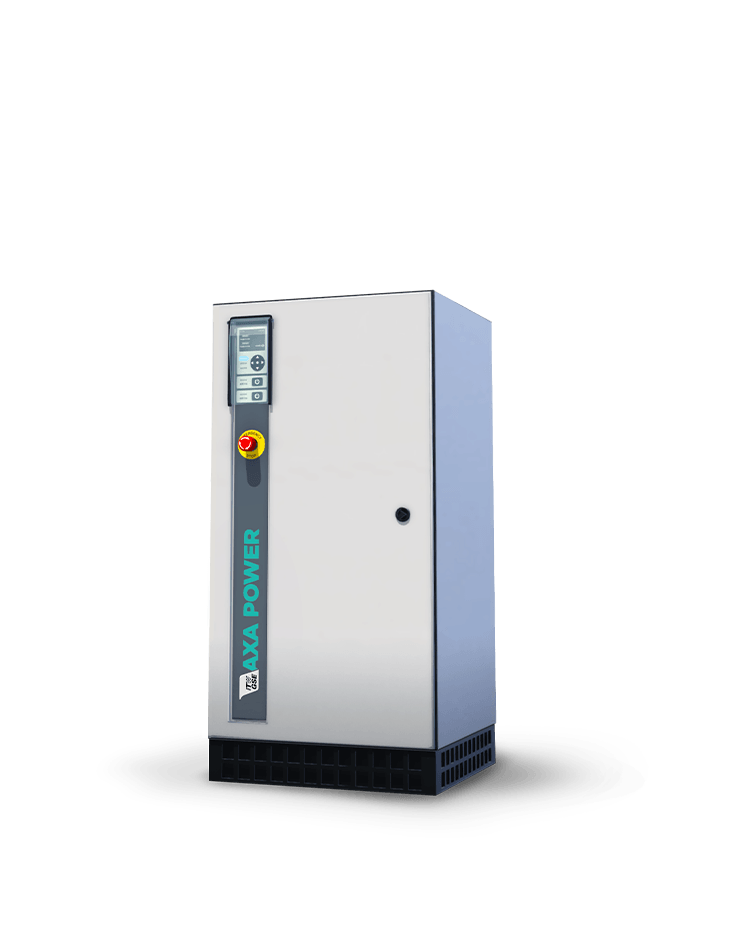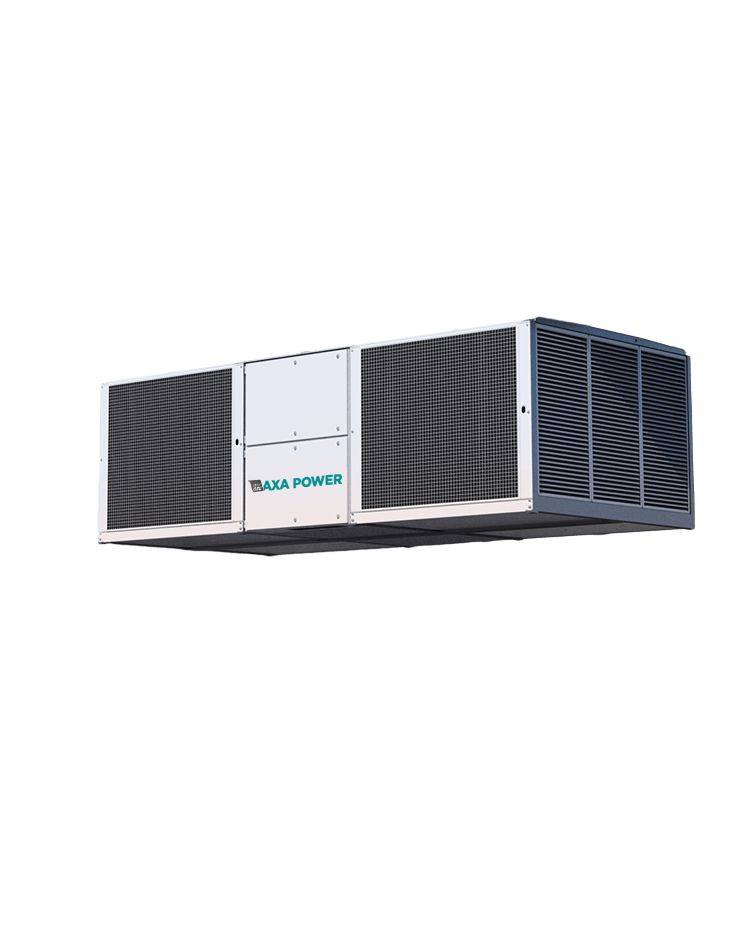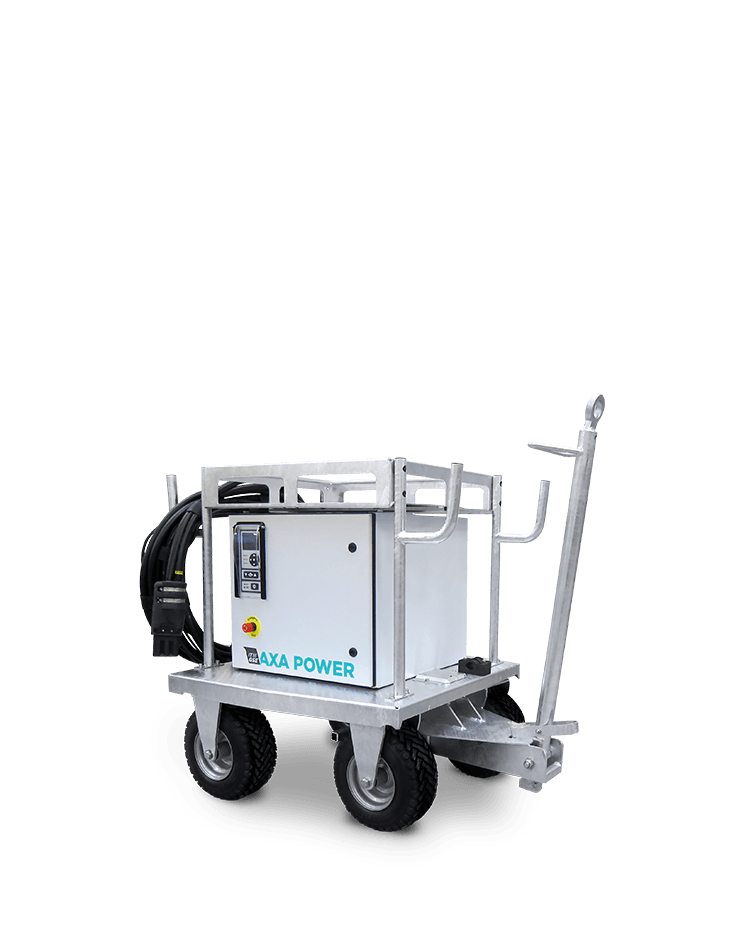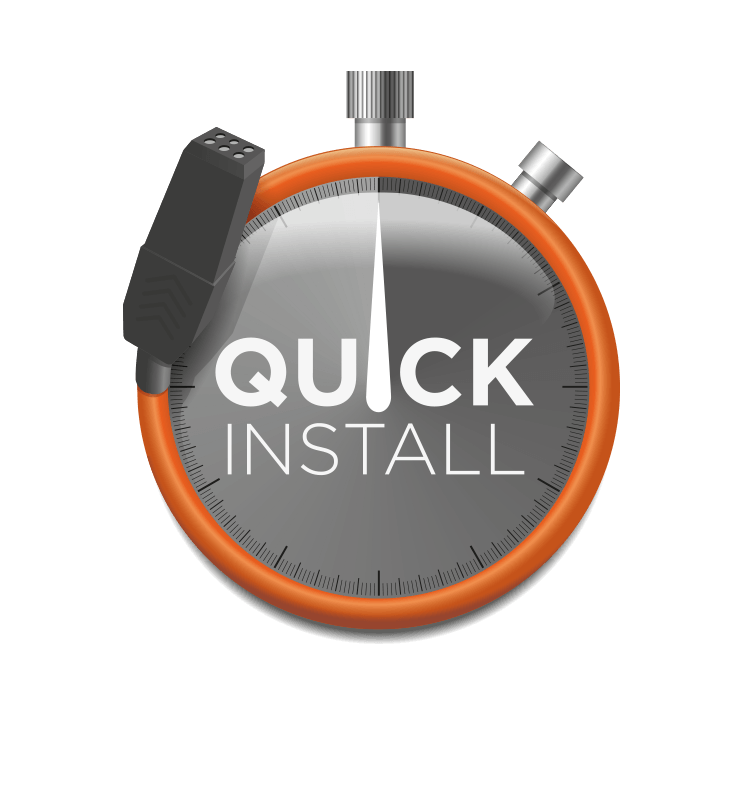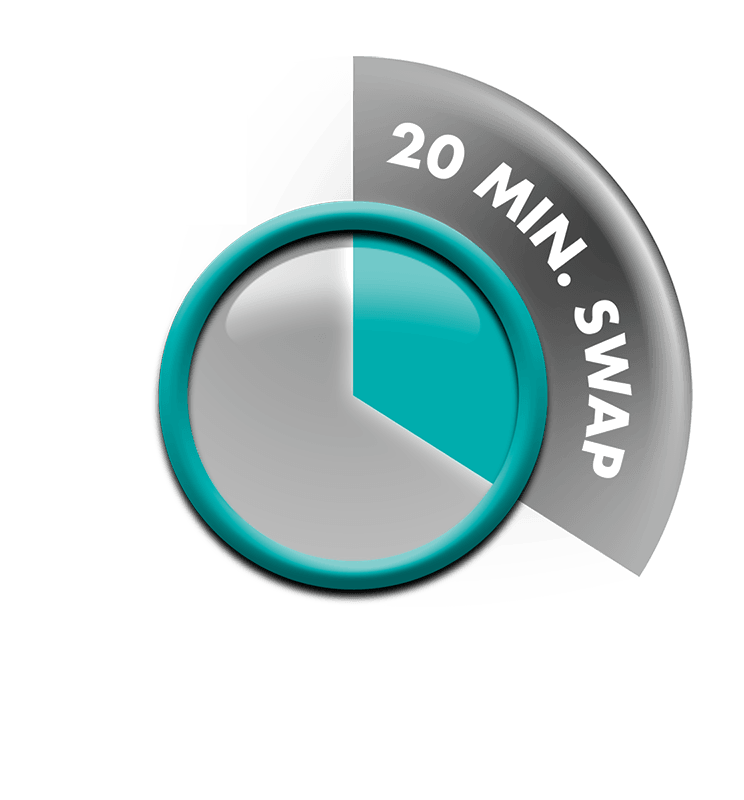 Innovative GSE solutions
Based on our long experience, feed-back from customers and input from major aircraft manufacturers, AXA Power provides innovative GSE solutions. For many years, AXA Power has set the standards of modular solid-state ground power units and pre-conditioned air units that suit all kinds of aircraft including the all-electric versions.
Close to customers
AXA Power's staff and distributors are in continuous contact with customers.
As advisers to the industry, we are ready to assist you right from the planning phase to operation.
We provide expert project management and after-sales service, in addition to supplying your equipment.
AXA Power was founded in Denmark in 1924 and joined ITW in year 2000.
Support and inquiries
Need help?
 +45 63 18 60 00