Houchin
A legacy brand of ITW GSE
Read the Houchin history, dating back 100 years!
ITW GSE legacy brand
History about the Houchin brand
Houchin Aerospace was established back in 1921 in London manufacturing and installing rotating machinery.
Houchin started to get involved in aircraft start packs during the second world war.
In the late 1950's , this eventually led to the company moving to Ashford in a new factory built specifically for manufacturing diesel-driven aircraft ground support equipment.
Houchin joined ITW in 2005.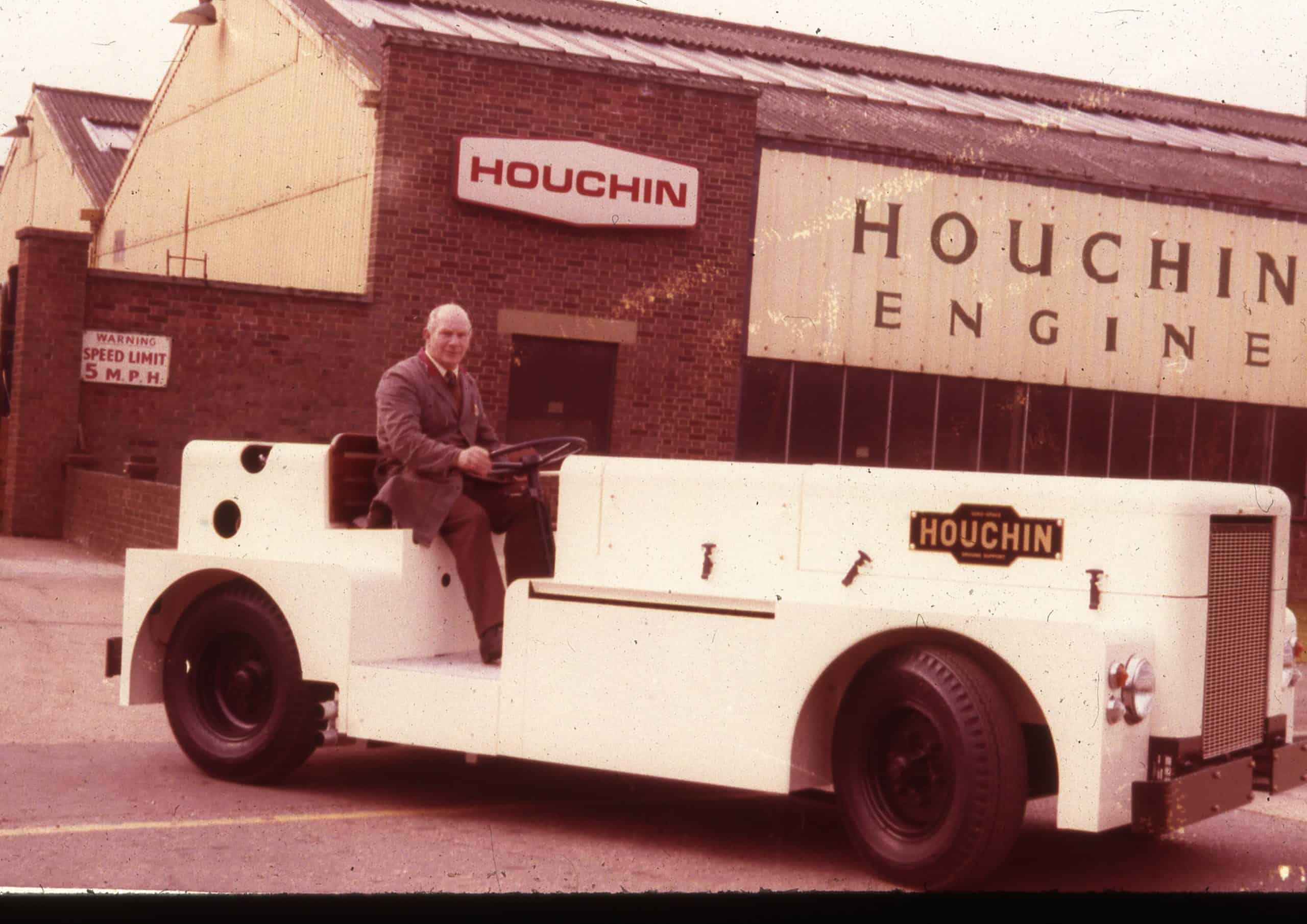 Houchin was a strong brand name recognized and respected throughout the world. The UK plant stopped manufacturing in 2015, and the production was transitioned to the Palmetto facility.
In 2018, Houchin was absorbed into ITW GSE and the equipment branded accordingly.
Among the former Houchin's customers you find Airlines, Ground Handling Companies, Lease Companies, Airports and Military organisations in Europe, Africa and the Middle East.
Since the rebranding of Houchin, AXA Power, and Hobart to ITW GSE, we ensured the best possible service to maintain the Houchin units that still operate globally via service technicians based in Europe, Asia Pacific, and Middle East as well through our global distributor network.
Looking for a new unit?
Have a look at the ITW GSE Ground Power Units.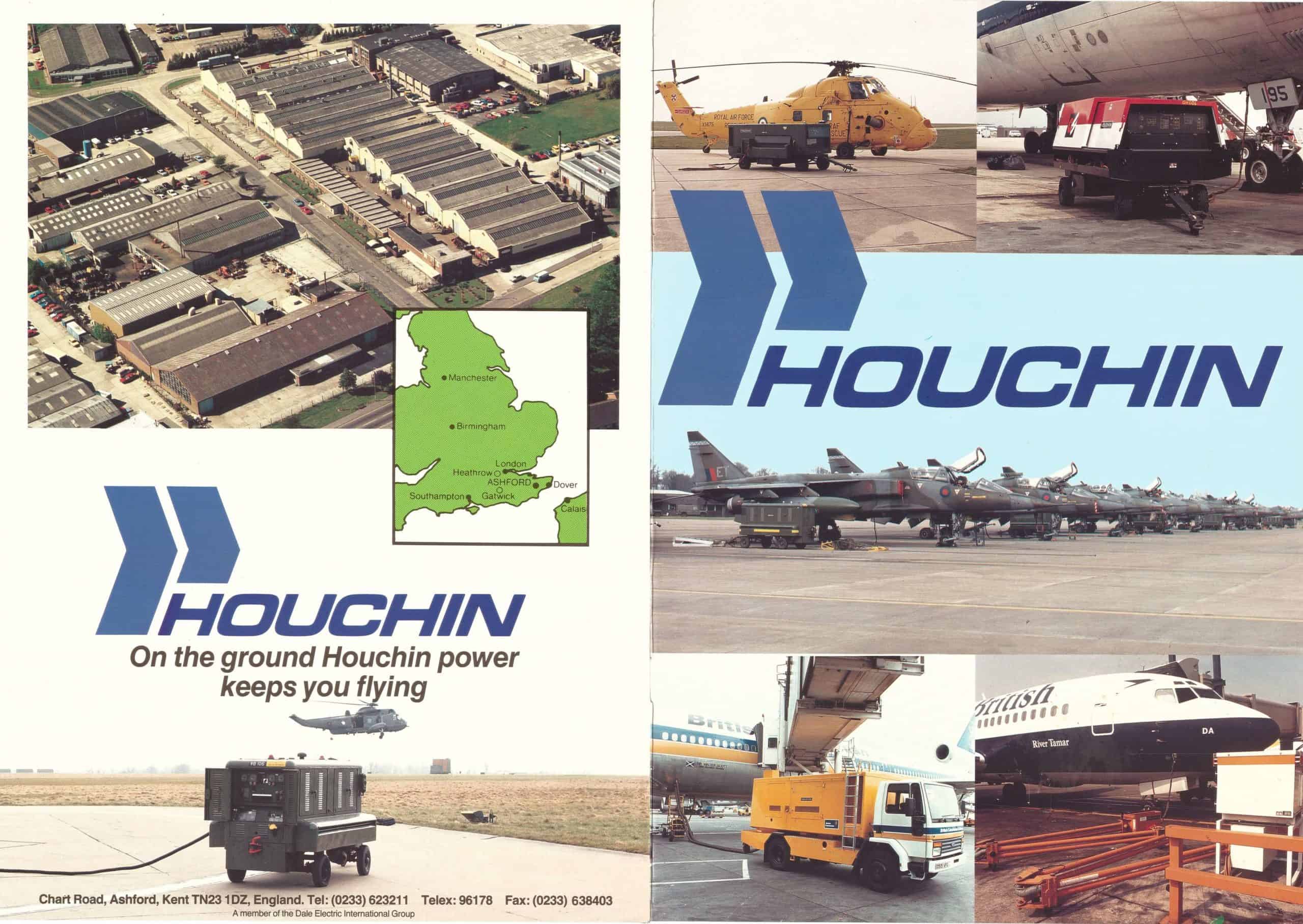 A walk down memory lane
Being in the aviation industry, we love to travel and therefore, we please welcome you on a journey back in time.
During the journey, you will see a legacy Houchin brochure and some old photos from old times.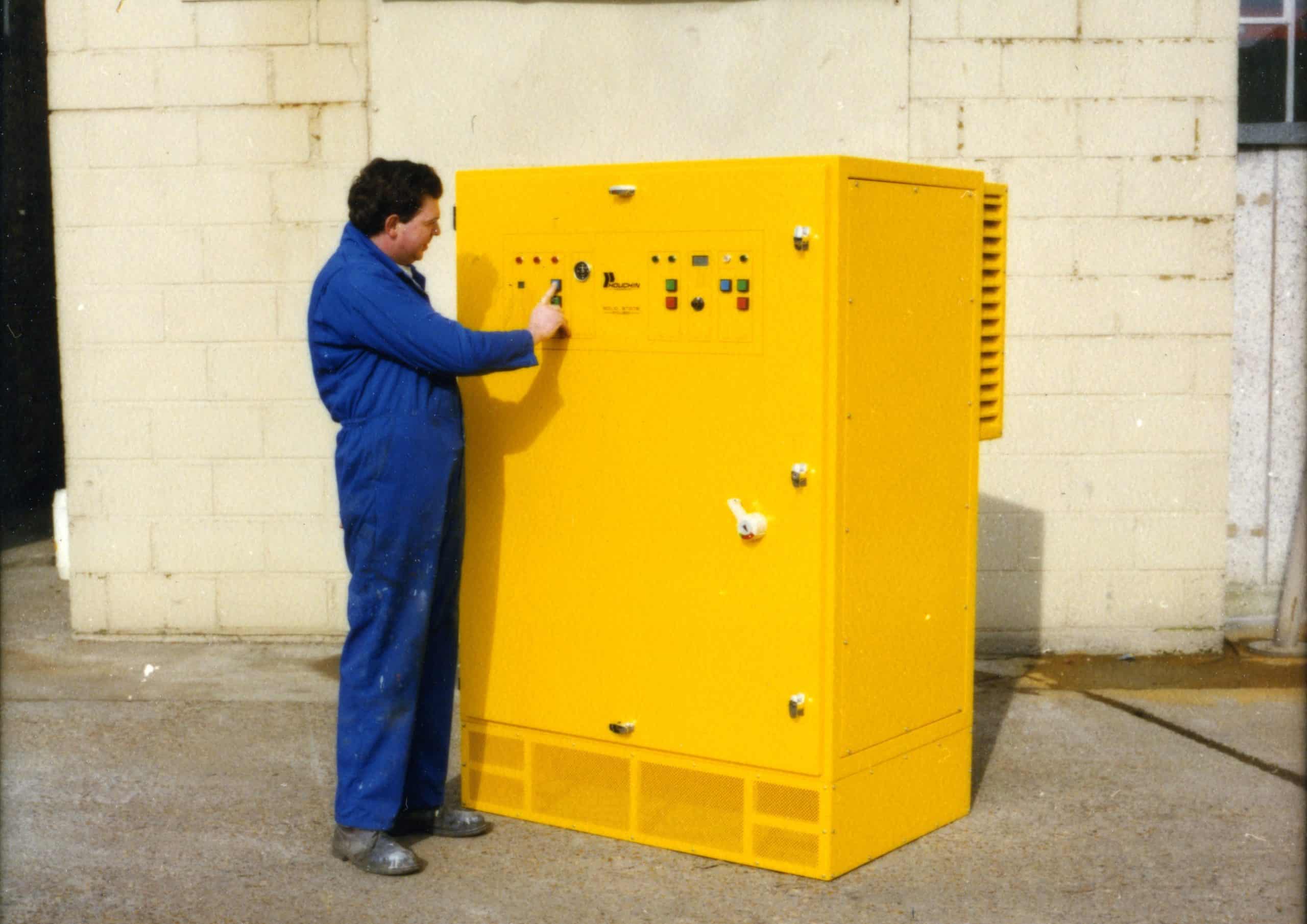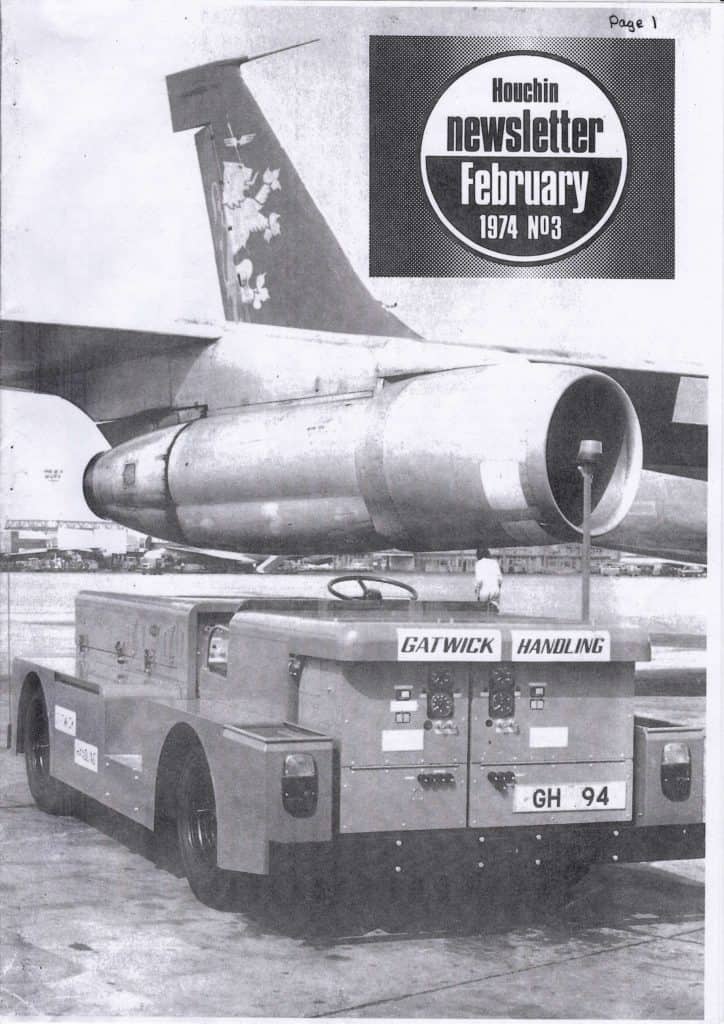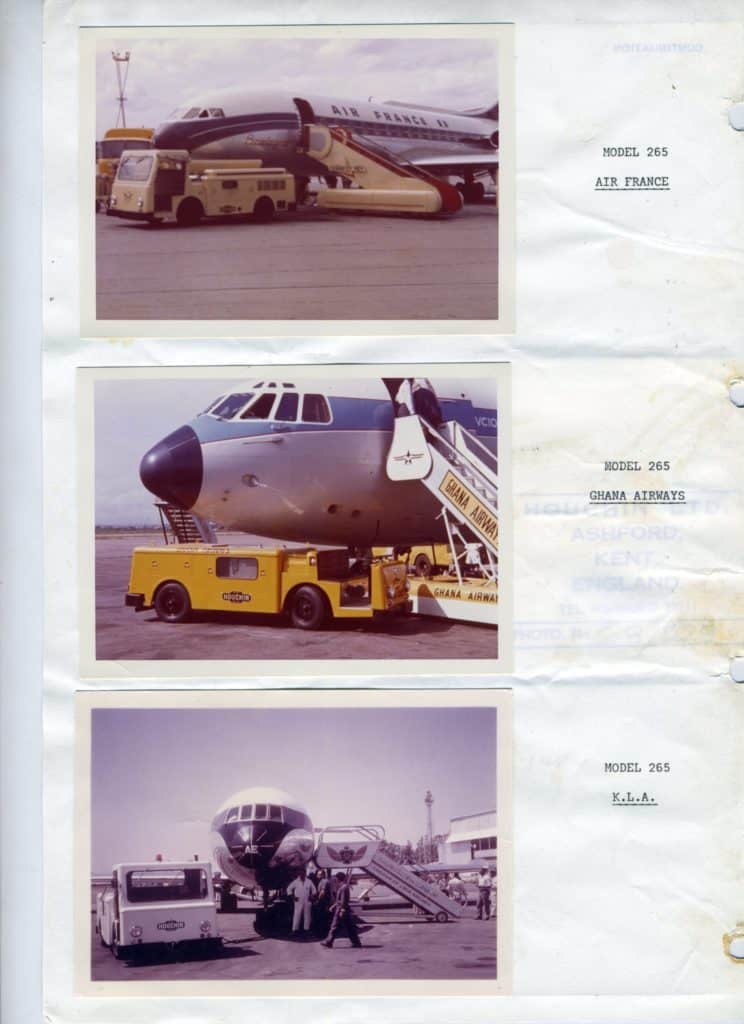 Customer Support
How can we help you?
Need schematics, spare-part lists or instructional videos? Use the 'Product Assistance' button.
Questions for Customer Support? Use the 'Contact Customer Support' button.
If your question involves a specific product, please provide the product's serial number.